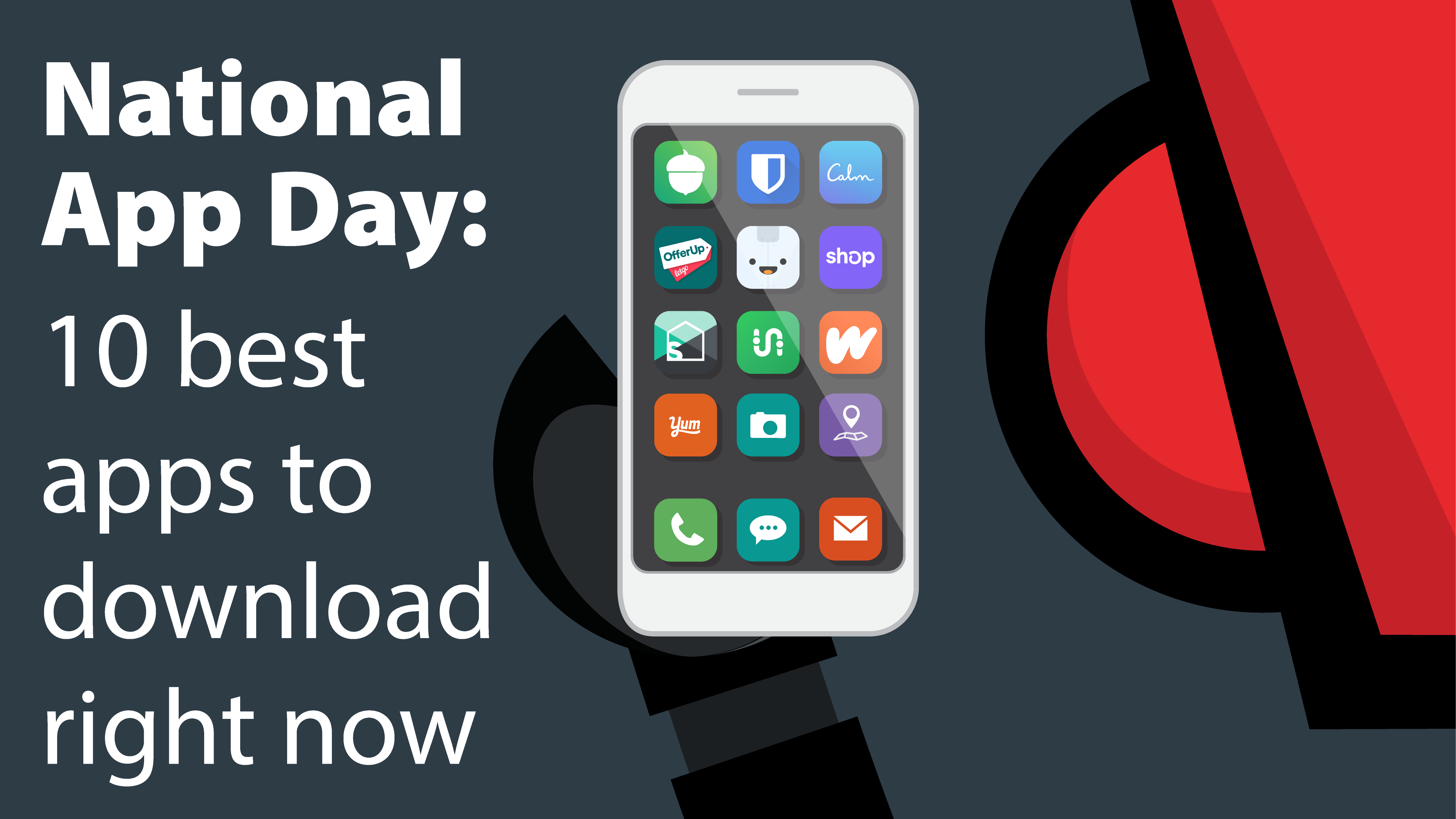 December 10, 2021
National App Day: 10 Best Apps to Download Today!
Today is National App Day, not to be mistaken for National Appetizer Day. This day is all about the celebration of apps that allow us to explore, learn, entertain, and more. National App Day has only been recognized as an important day in the tech world since 2017. CJ Thompson was the founder of National App Day. He believed that we should celebrate the importance of apps as they change our collective culture by organically promoting creativity and innovation.
According to Simform, the average person has about 40 apps downloaded on their device. The apps with the most downloads are are social media focused apps like Facebook, Twitter, TikTok, etc. We wanted to provide you with some apps that you might find useful or entertaining that you don't already have downloaded on your devices.
10 Best Apps to Download Today:
1. Acorns
Just like acorns grow into massive oak trees, this app allows you to save small amounts of money and turn it into massive savings. This app allows you to invest and save in a simple and effective way. Acorn will round what you spend up to the nearest dollar and save that change in your Acorn account. You can even use it to set up an IRA pension fund as well.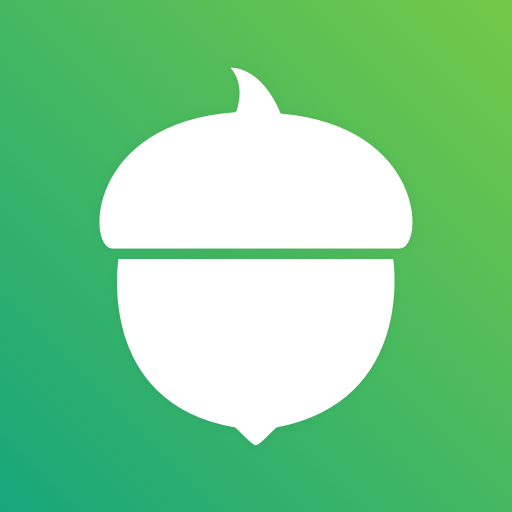 2. Bitwarden
Remembering the many passwords to all your accounts can be tricky but saving them somewhere safe can be even trickier. This app is a secure and easy way to keep track of all the passwords for your accounts.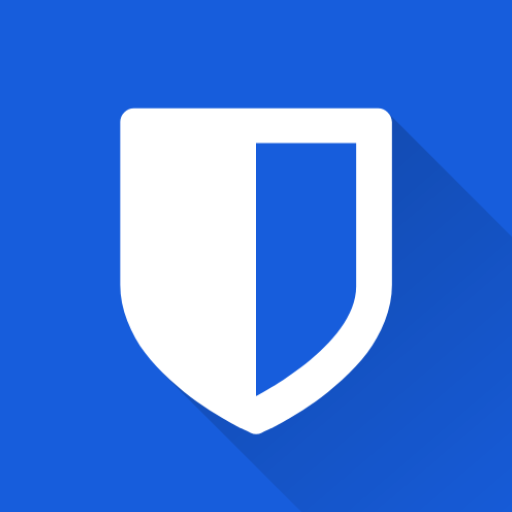 3. Calm
This app is one of the best meditation apps out there. While meditation is one of its main features, this app also contains a Sleep Stories feature that allows you to listen to some of your favorite celebrities read to you before bed. Some of the features so have a cost, but for the most part you can get away with the free options in this app.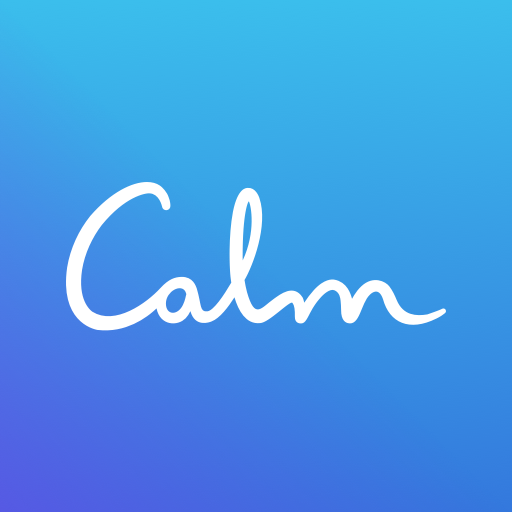 4. OfferUp
OfferUp is a free app that allows you to sell items locally. It is a reselling app/site that allows you to sell anything from clothing to cars. If you want to boost your listing, you can opt to pay a fee to reach a larger audience.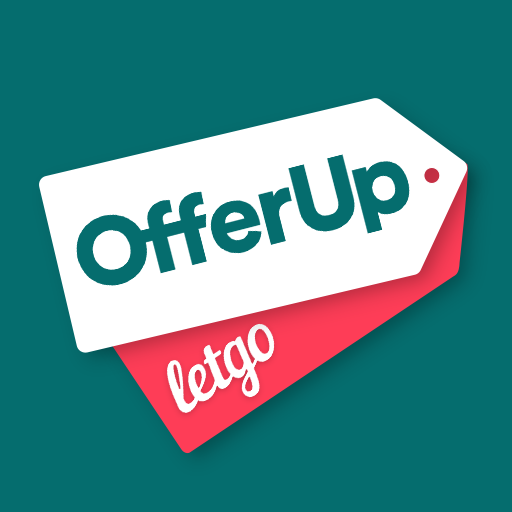 5. Reflectly
This app allows you to take journaling to a whole new level. It is like having a diary but instead of a lock and key you have a passcode. Not only does this app allow you to write down daily notes, but it also utilizes artificial intelligence to help you structure and reflect upon your daily thoughts and problems.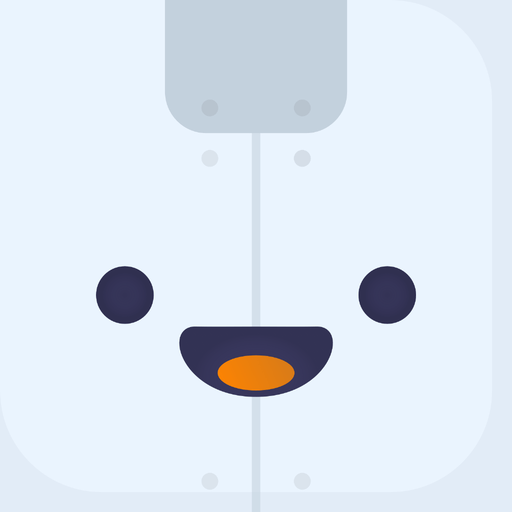 6. Shop
Keep track of all your parcels and orders in this one app. Shop allows you to track your orders and returns with ease. Some places also allow you to use this as an easier online checkout option.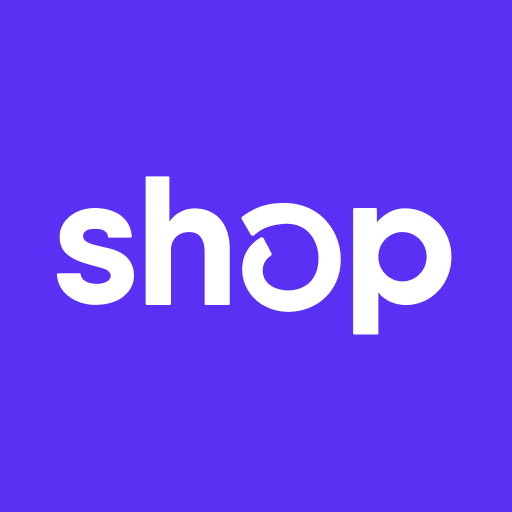 7. Splitwise
This app was designed with college students in mind so that it is easier to keep track of splitting rent and other costs. Splitwise allows you to split bills with friends and family. The app organizes all your shared expenses and IOUs in one place, so that everyone can see who they owe.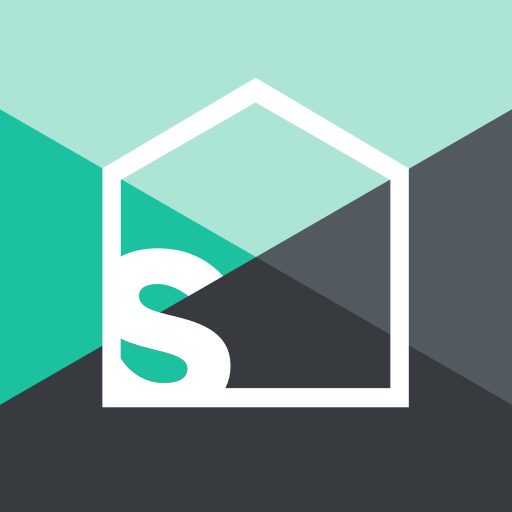 8. Transit
Transit is the simple way to get around. It shows you real time information on bus, train, Uber, and Lyft routes in all major cities. It will also allow you to compare costs and routes so that you can find the best and most efficient way to travel.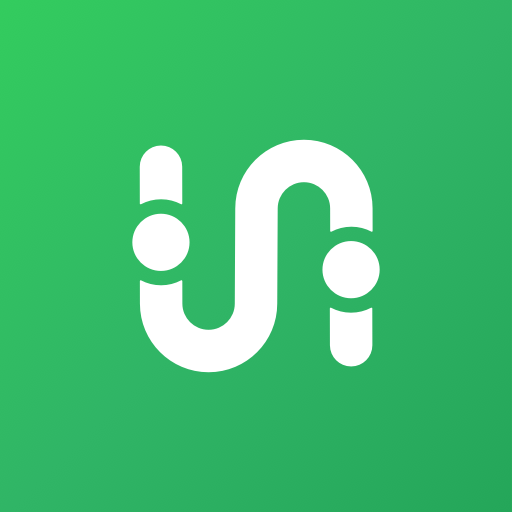 9. Wattpad
Where are all the book lovers at? Wattpad app offers millions of stories, novels, poems, and books at your fingertips. You can read stories, and even write your own using the app. It is a great way to discover new books and it is cost effective.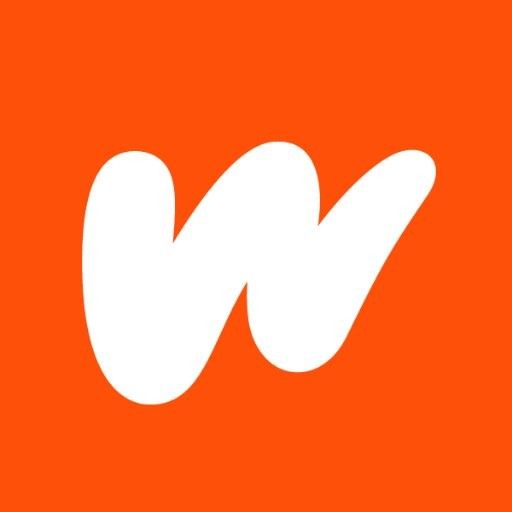 10. Yummly
Yummly is a great recipe app that makes searching for recipes and shopping for the ingredients simple and easy. The best part about this app is its search engine capabilities. You can easily search and find recipes for all those picky eaters or restricted diet folks in your life. This app makes it easy to save the recipe and create a shopping list all in the app.
The best part is these apps are available for both Apple and Android users. We did you the favor of linking them all for you so we can make the downloading process even easier. Be sure to follow us on social media and let us know which app you found to be the most useful/entertaining.