Is your website design up to par?
Let us check it for free:
After submitting the form, a member of our creative services team will be in touch with a review of your site design. If interested in website performance/SEO, get a marketing analysis here.
Sierra Experts is an IT-managed service and support provider headquartered in Pittsburgh, PA. Sierra Experts specializes in remote monitoring and management of computing systems, cloud/virtual systems hosting, VoIP/SIP PBX trunks and solutions, physical server hosting, digital marketing, graphic and web design, custom software development, and hardware and software reselling.
Sierra Experts is a veteran-owned company, and proud to be local, meaning we do not outsource our MSP services. Everything we do is handled internally, enabling effective communication and personalized IT service and support, through a team you can trust.
The full-time staff of experts at Sierra currently provide service to customers in 38 states and 3 countries. We operate our own data center facilities, including a flagship 4,500-square-foot facility.
Sierra prides itself on delivering our services in a no-nonsense, practical way by continuously improving customer satisfaction, retention, and growth.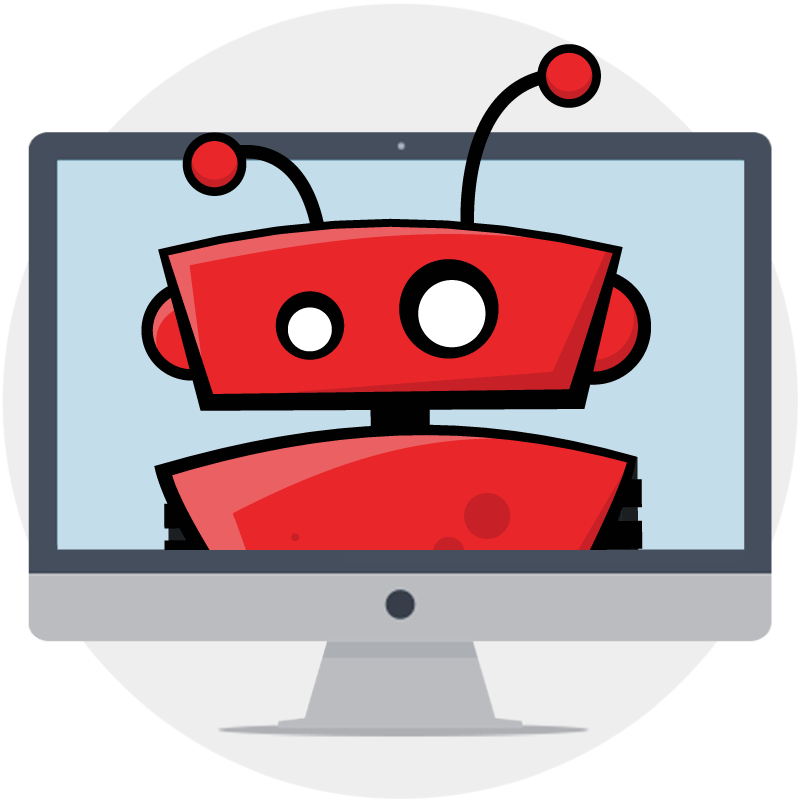 Sierra Products and Services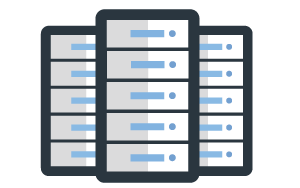 Decrease downtime and increase budgeting predictability with cost-effective managed IT solutions. We offer infrastructure monitoring, backup and disaster recovery solutions, networking services, various levels of hosted/cloud infrastructure, email solutions, and virtualization.
The Sierra Marketing and Creative teams offer service to get you noticed on the web. Whether you need help crafting email marketing campaigns, optimizing your website's SEO, or branding your new business – we've got you covered.
Sierra offers top-tier custom software and website development. Services include website development, hosting, and management/updating, along with custom software development and upgrading across a wide variety of platforms.
Sierra offers reliable and inexpensive phone solutions, including hardware, SIP Trunking, hosted PBX, and monitoring and management.
Sierra offers some of the most aggressive pricing of any reseller in the IT industry. We offer our own custom software on a software-as-a-service basis, along with a large selection of hardware and software through our trusted partners.
Our small company website needed a complete overhaul. We interviewed several local web designers who all used Word Press. Sierra Experts did a complete redesign of our company website for half the price than the other Pittsburgh based web design. We have been a customer since 2013 and are very…
- Windows Pittsburgh -
The NHL playoff schedule was set in May of 2016 and with the fast-paced nature of professional sports scheduling, Switchblade Entertainment Group was suddenly providing on-location production services for an on-the-move Pittsburgh Penguins team. In the span of a weekend, we knew we were going to be traveling to Pittsburgh…
- Switchblade Entertainment Group -
As a professional matchmaker, I needed a custom integrated database application that was user friendly and looked professional when displayed to clients in my office. The database needed to store and organize client data, profiles and photos, along with assisting the matchmaker when matching clients. The application also needed to…
- The Modern Matchmaker, Inc. -
Our organization, PA Connecting Communities (PACC) is a 501(c)3 non-profit servicing the physically and intellectually disabled community in the tri-county region since 2004. Due to expansion, it became quite clear that PA Connecting Communities' business model required change from a "paper" organization to a "paperless" organization. As a result, we…
- PA Connecting Communities -
For the last five years Sierra w/o Wires and its staff have functioned as complete IT support to our advertising agency, Yellow Submarine Marketing Communications, Inc. Their work has included initial server set-up, maintenance, and support. In addition, Sierra w/o Wires, is retained as a valuable support arm of our…
- Yellow Submarine Marketing -
ShadowTrack® is an electronic monitoring and house arrest tool, available to the Corrections industry. Through the use of advanced Voice over IP, voice recognition, and automated calling, ShadowTrack is able to monitor and verify the presence of its clients. Monitoring of and rapid response to failed calls is a mission…
- ShadowTrack Technologies, Inc. -
When you're a $1 billion per year provider of network and computing hardware solutions, calling your website "mission critical" is an understatement. Because of this, it's no surprise that Black Box employs the experts at Sierra to host, support, and monitor blackbox.com. "Since 2008, Black Box has partnered with Sierra…
- Black Box Corp. -
Before working with Sierra, Technical Solutions Inc. had managed services through another company, and our operations were supported by one person. Getting support wasn't easy, as the service was slow and unresponsive. In fact, our server went down, and upon contacting our managed services provider, we found out that our…
- Technical Solutions Inc. -
Before working with Sierra, USG Insurance Services' VoIP provider left a lot to be desired as far as being an effective workable solution for us.  The provider's system had many roadblocks and held USG back with these roadblocks. The cost savings was the main reason I found myself initially interested…
- USG Insurance Services, Inc. -