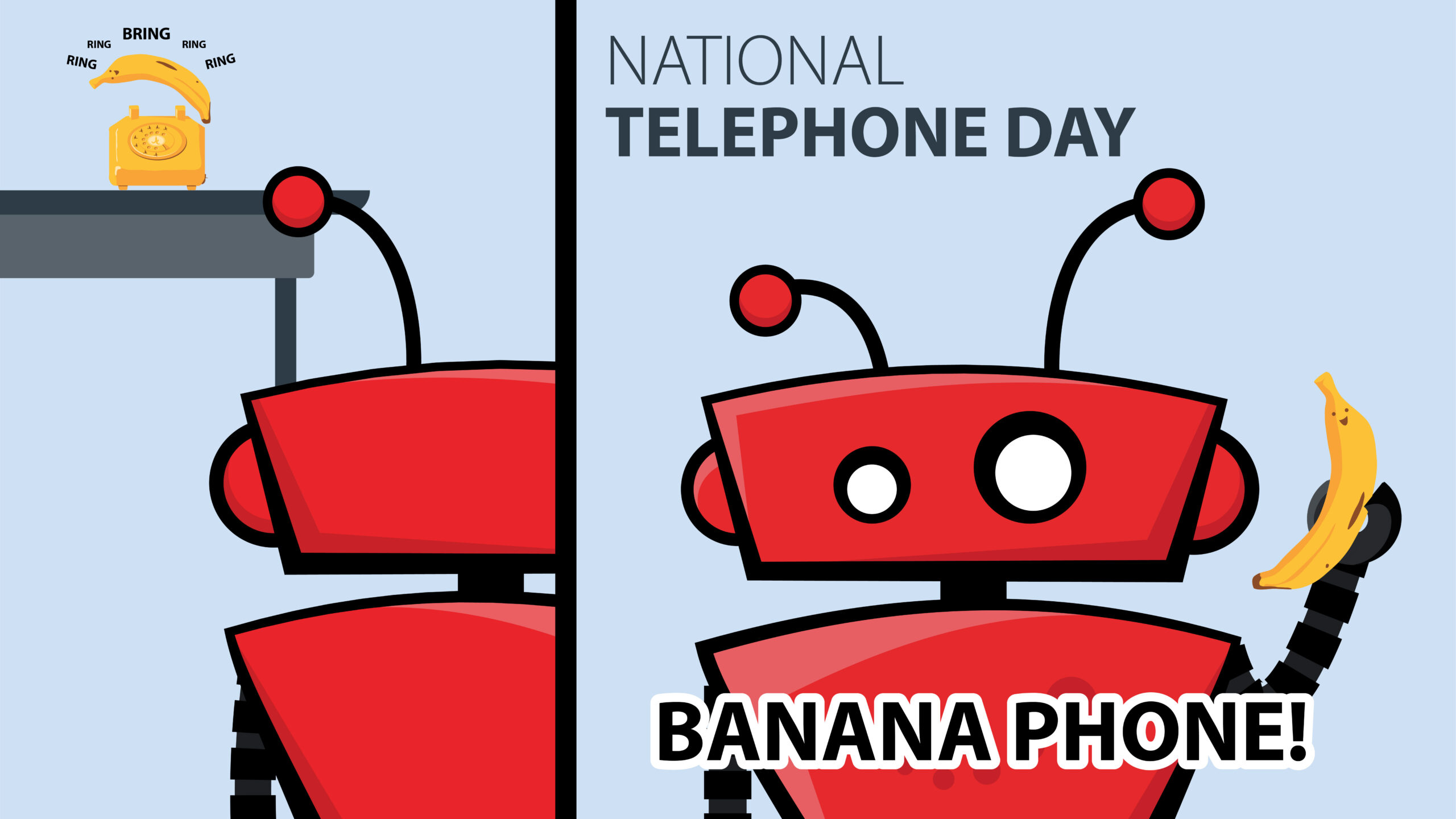 April 25, 2022
National Telephone Day!
You can call, text, or video chat anyone from your mobile device, but imagine a world without global unified communications. We would live in a stagnant world if businesses didn't have the ability to pick up the phone and hold a conference call. Today, IP communications allows them to stay connected digitally with their employees, partners and customers.
We celebrate National Telephone Day on April 25th to commemorates the day in 1876 when Alexander Graham Bell introduced the first version of a telephone. Who would have thought that day in history would change the world forever?
Since 1876, the telephone has gone through quite the evolution. Many of us can still remember when phones were plugged into a wall and had a cord. There used to be a phone in every room. Not to mention the lack of privacy. Anyone who picked up another phone in the house was able to listen in.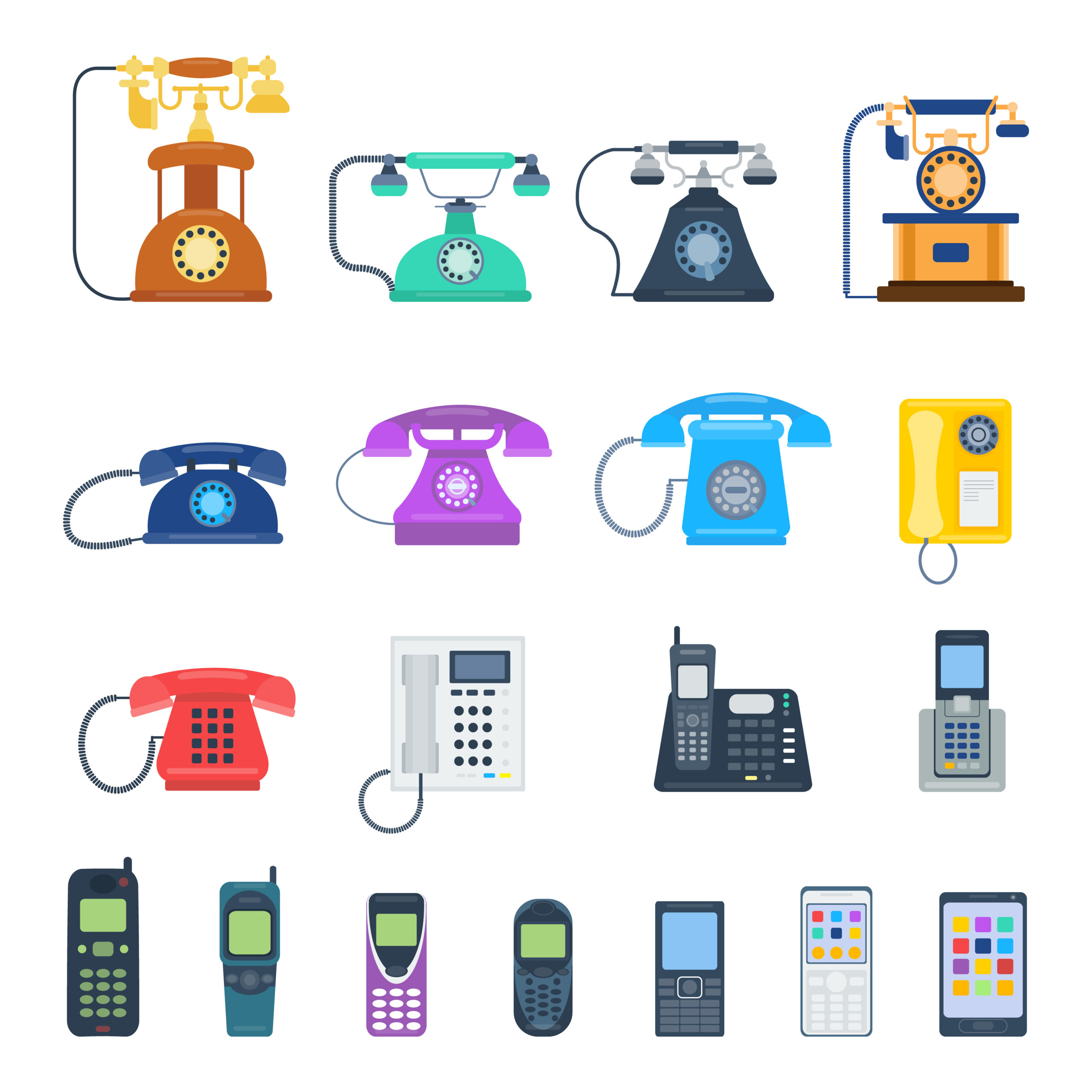 National Telephone Day Activities:
1. Call Someone
Go ahead. Shock your friends with an actual phone call on National Telephone Day. They'll likely think you have something very serious to say.
2. Get Nostalgic
Ask your grandparents about the energy needed to "dial" a phone — and why they dreaded numbers with lots of zeroes.
3. Upgrade
Still carrying around that iPhone 8? You're saving money but consider your reputation.
Sierra Experts Phone Solutions:
End-to-End Service
Whether you're utilizing your existing phone system infrastructure or setting up an entirely new system, Sierra can help with every step of the process. We handle everything from configuration to monitoring and reporting, all while providing honest advice to find the best solution for you. Sierra is there for your business from start to finish.
Quality at a Low Price
Reduce the expense of phone system equipment and licensing and keep your phone bill low with Sierra. Our small business customers who only switch current phone service to Sierra save an average of 10 – 40%, and the savings only increases the more complex your phone system currently is.
Reliable and Customized Service
With telephony solutions hosted at our Data Center in Downtown Pittsburgh, PA, you can feel confident that your phones will always work. Sierra Data Center boasts an impressive 99.999% uptime metric. We can help with plug-and-play extensions, and we even have an in-house, custom built call center application available.
Check out some of our VoIP and SIP Services below or click here to view more about Sierra Experts and the many services we offer, or contact us at sales@sierraexperts.com or 412.722.0707.