Managing your network has never been easier.
Network
Management
Today, at the core of any successful business is a network running at peak performance. There's more to network management than monitoring, though.
Network management involves:
Configuration and auditing
Licensing and other updates
Security breach prevention and solutions
Resolving bottlenecks, delays, and communication failures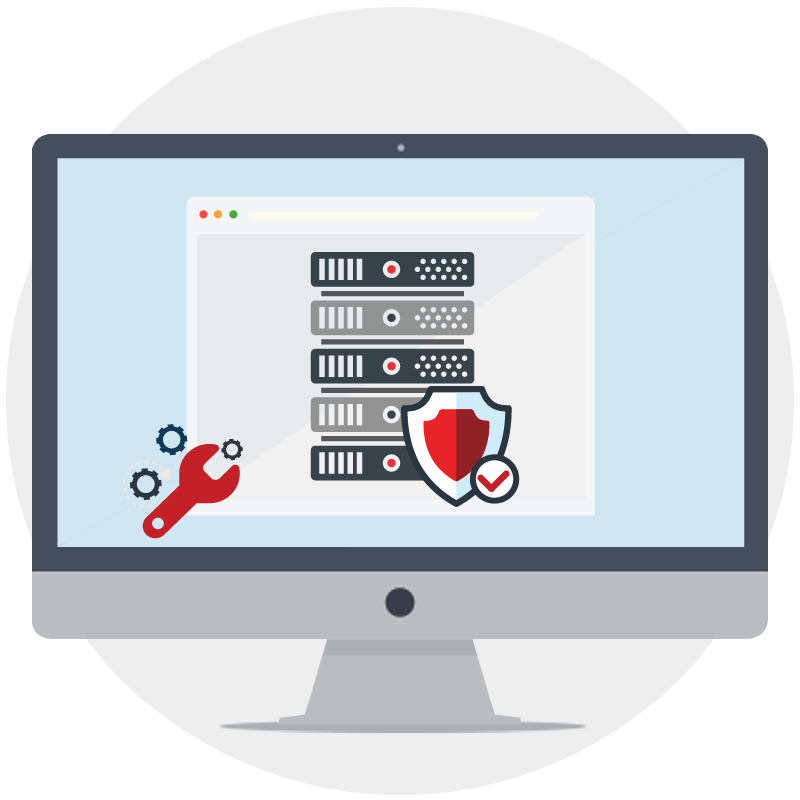 Why Pick Sierra?
Sierra's network engineers have experience with networks of all types. We're flexible and communicate well.
Networking Services We Offer
Network management doesn't need to be difficult. We can manage almost any type of network.
Related Resources
Backup & Disaster Recovery Infographic
Learn more about the types of data loss and what you can do to protect your data and your business.
Disaster Recovery Checklist
Use this checklist to guide you through you disaster recovery process.
Learn more about Sierra's firewall monitoring services.
Learn more about Sierra's Managed Services.
Learn more about Sierra's Monitoring Services.
Ransomware Stats Infographic
Check out these ransomware statistics that all businesses must know.
Server Management Infographic
Learn more about saving time and money with Server Management from Sierra.