Email is an essential part of the day-to-day operations of any business, so your email provider should be selected with care.
Email Service Options
Sierra provides competitive pricing and expert management of your email solution. We offer both Microsoft Office 365 and Hosted Exchange, to accommodate any business needs.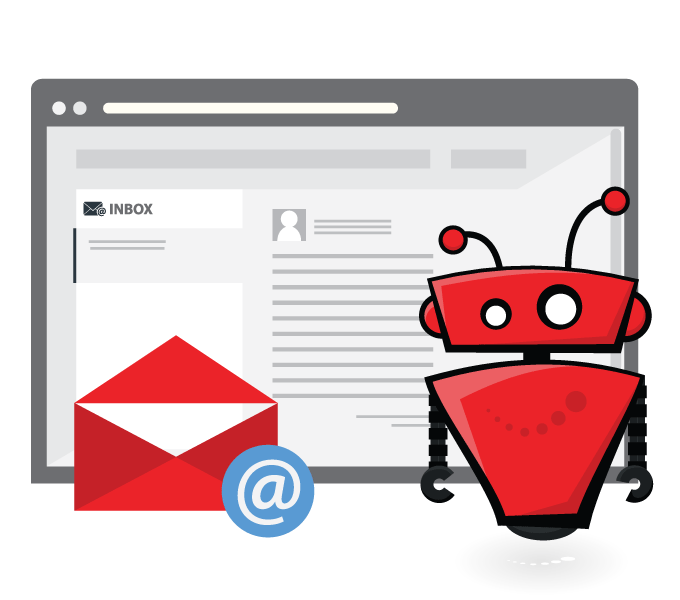 Try Office 365 Free for 30 Days
Get access for 25 users, risk free. Either try Office 365 Business, Office 365 Business Premium, Enterprise E3, or Enterprise E5.
Hornetsecurity Solutions
Get more information on the solutions including: Spam Filtering, Advanced Threat Protection, Email Encryption, Email Archiving, Email Continuity, Advanced Email Signature and Disclaimer.