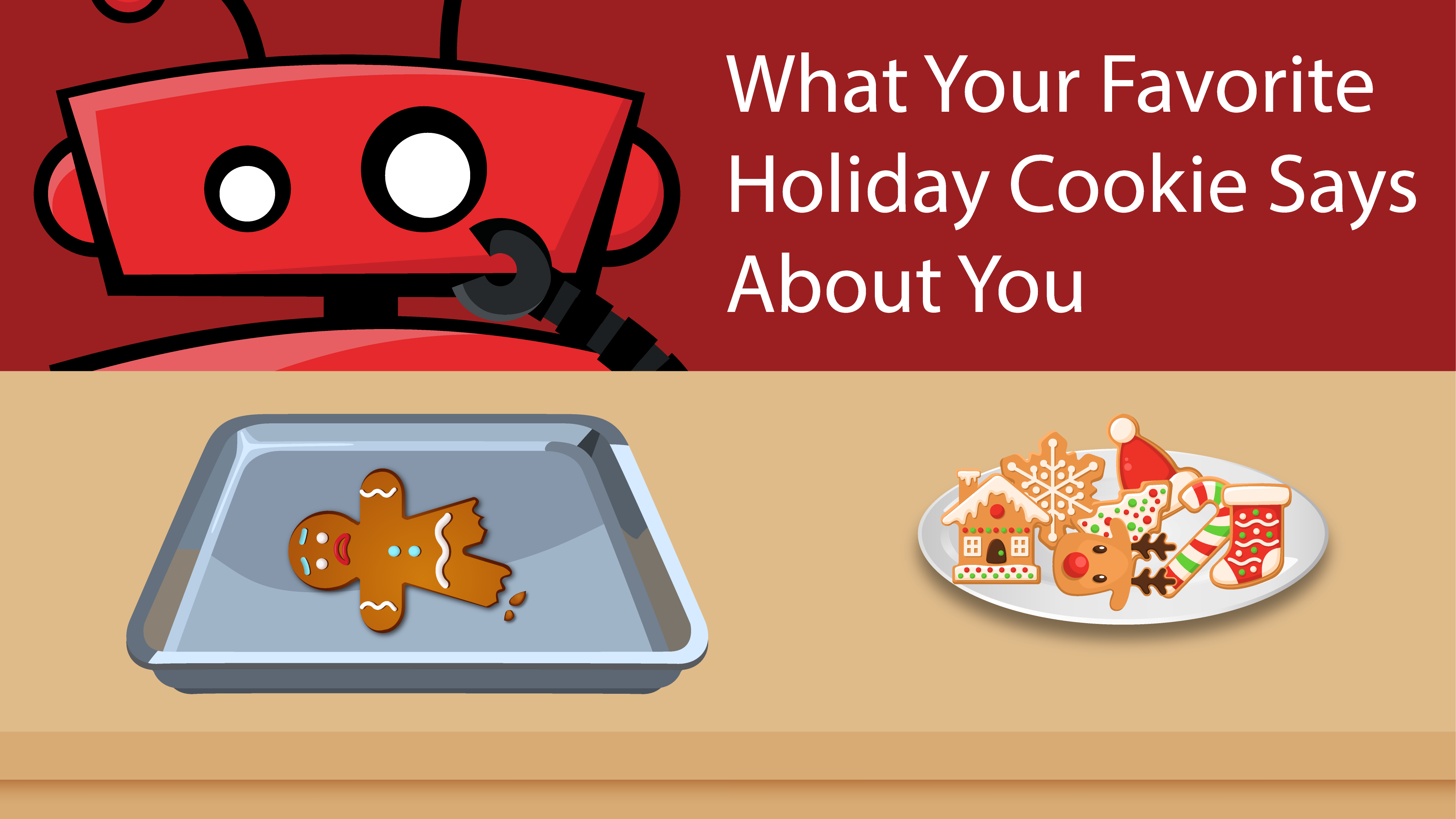 December 20, 2021
What Your Favorite Holiday Cookie Says About You
As Andy Williams sang, "it's the most wonderful time of the year", and that means family, friends, presents, and most importantly… cookies! Have you ever wondered what your favorite cookie might say about you? Probably not, but because we are always thinking outside the box, we decided to make up a list of cookies and what personality traits they give off. This is all in good fun, so don't take it too seriously! Afterall it is the holidays.
FROSTED SUGAR COOKIES: Creative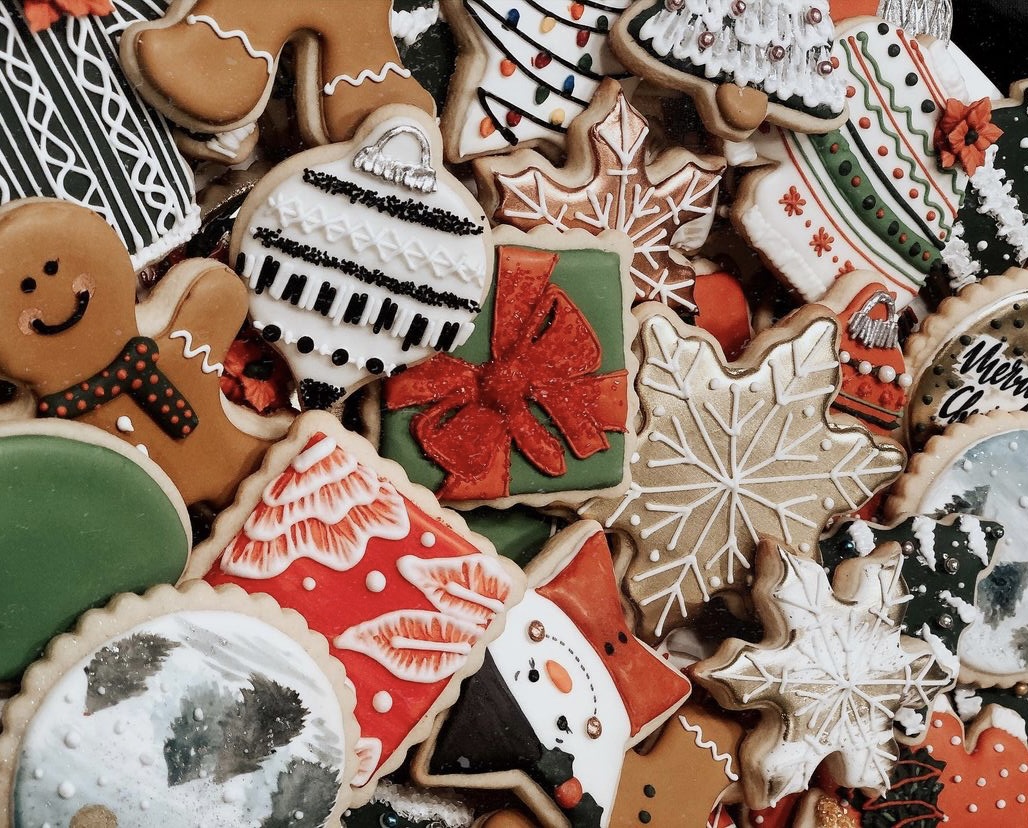 Image by: Brittany Mansourimoaied with Cookies by Britt (@cookiesbybritt)
You live and breath creativity. You're the type of person that sees the beauty in the world when others sometimes can't. Frosted sugar cookies are boring until you make them something fabulous. They allow you to get funky and creative. Not to mention they are the ones that usually stand out the most on the cookie platter.
Recipe: Sugar Cookies & Royal Icing
SNICKERDOODLES: Social Butterfly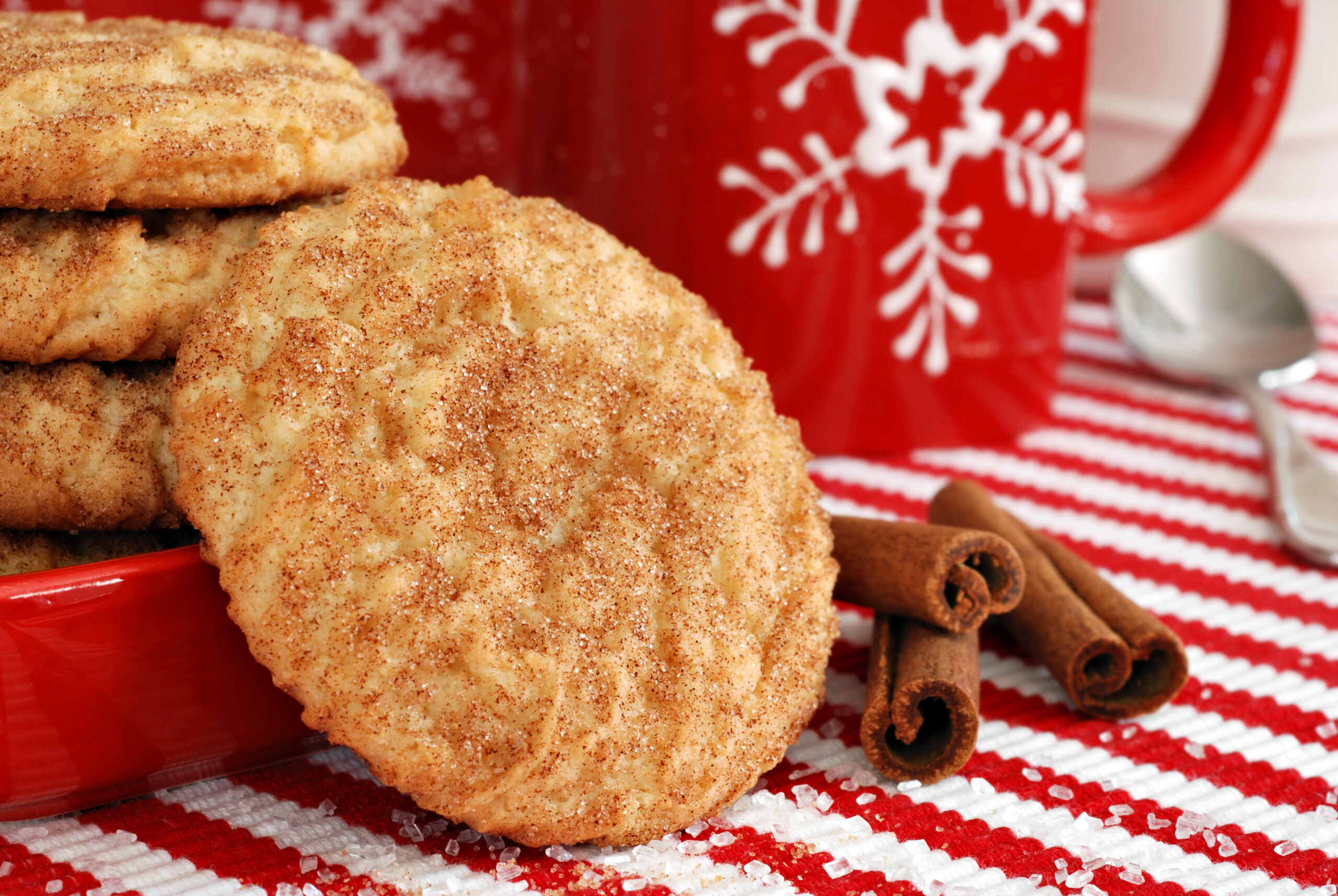 Snickerdoodles have been around for hundreds of years, and during those years they are always the life of the party. Just like a snickerdoodle making its way on to every cookie tray, you are making your way to chat and entertain everyone at any social gathering. You are fun to be around, and people can't get enough of you!
Recipe: Snickerdoodles
GINGERBREAD: Center of Attention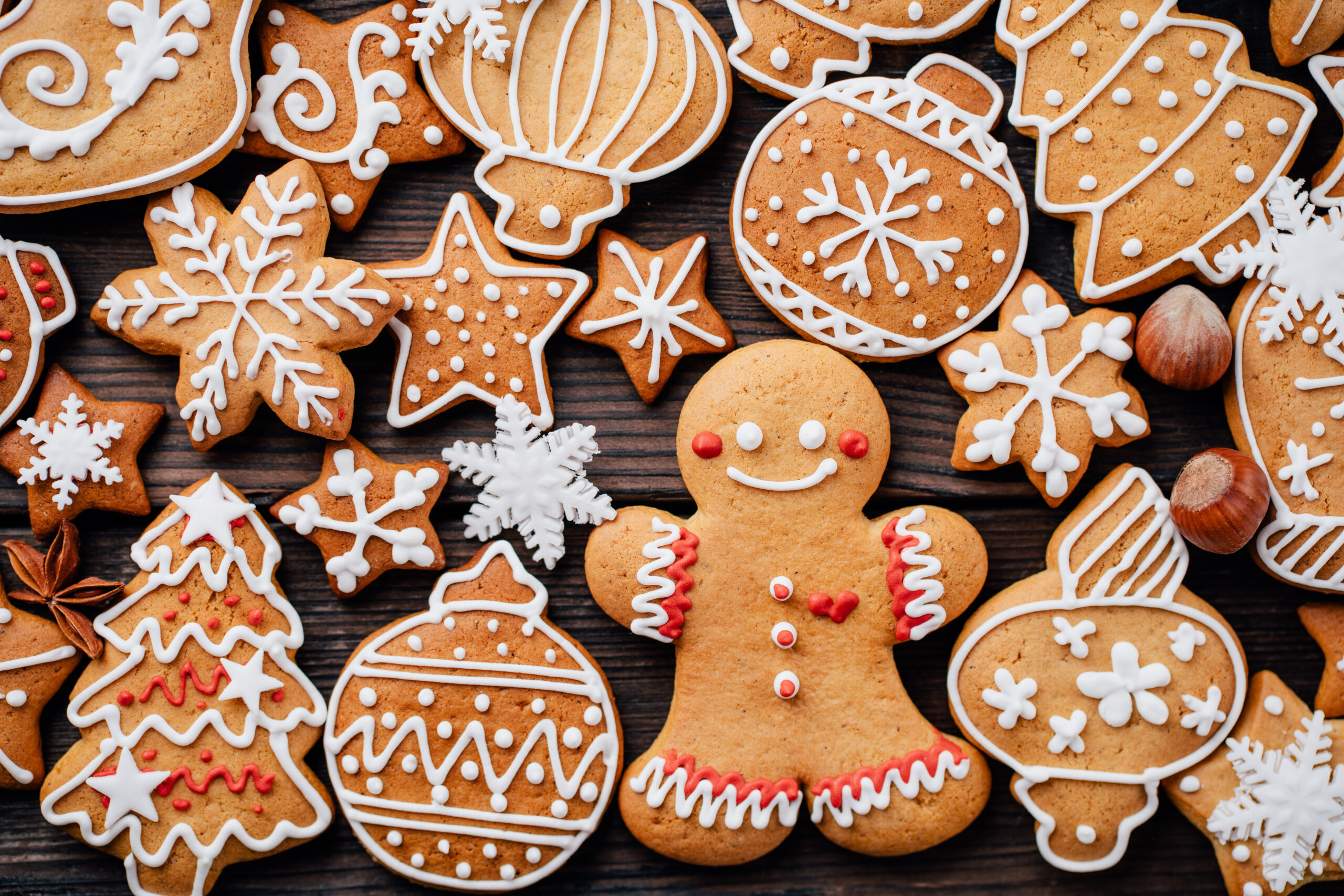 Sugar, spice, and everything nice! Those were the ingredients chosen to make someone like you. You are such a people person and enjoy being the center of attention. Humble is not a word you hear often, but that doesn't faze you because you make a great impression wherever you go. Just like a gingerbread cookie during the holidays, you steal the spotlight!
Recipe: Gingerbread
CHOCOLATE CHIPS: Loyal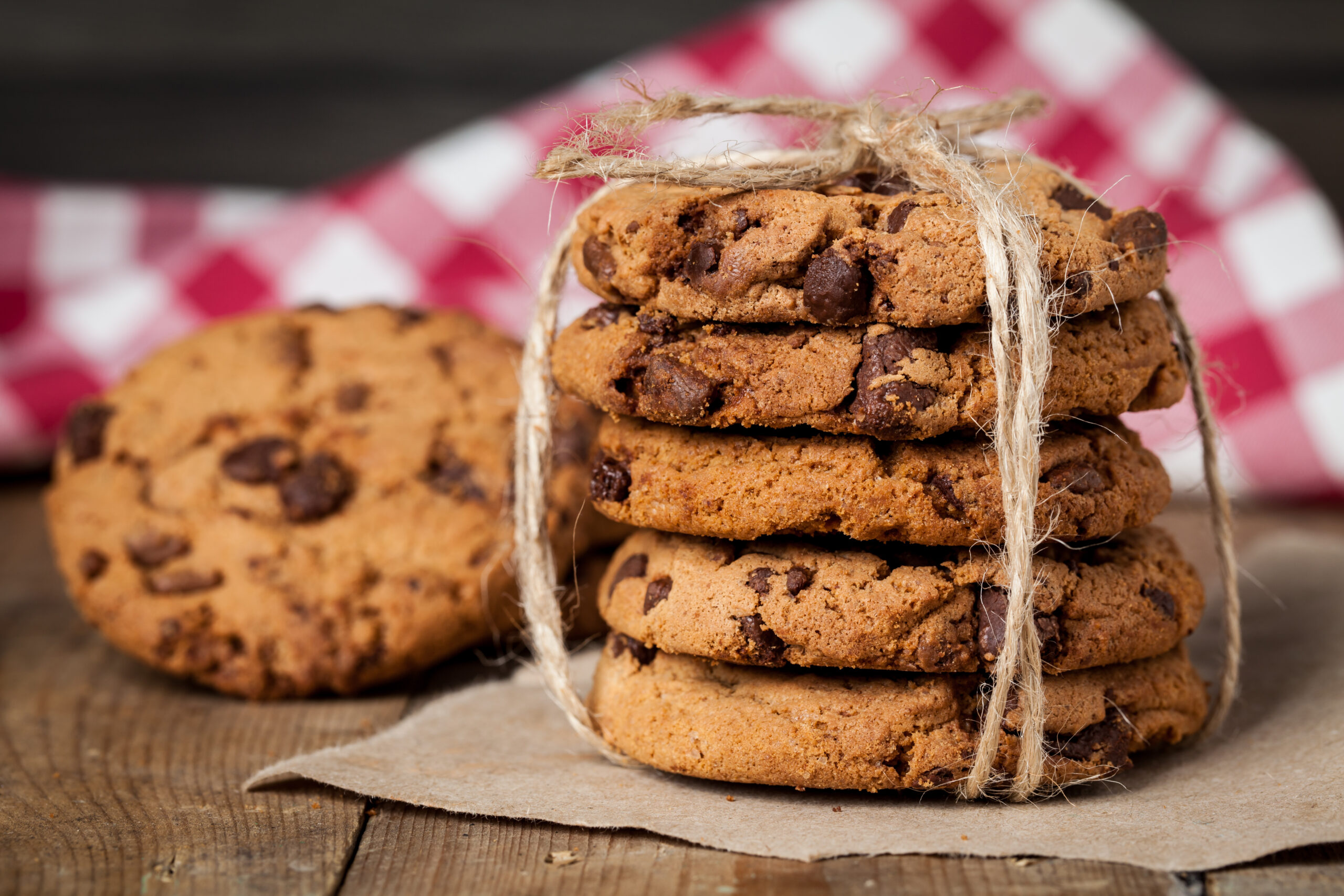 If your favorite is chocolate chip, then you are the type of person that everyone wants around. You like the classics. Caring, charming, and loyal are the words used to describe you the most. You could have a whole tray of cookies in front of you, but you always choose the one you know best.
Recipe: Chocolate Chip
PEANUT BUTTER BLOSSOMS: Powerhouse
If these cookies are your favorite, then you are most likely the leader of the group. You have very strong opinions and good taste. Not to mention the types of people who love these cookies are probably the best gift givers. You pay attention to details. Everyone loves peanut butter, and everyone loves Hershey kisses, that's why this combination is a powerhouse just like you.
Recipe: Peanut Butter Blossoms
SHORTBREAD COOKIES: Traditional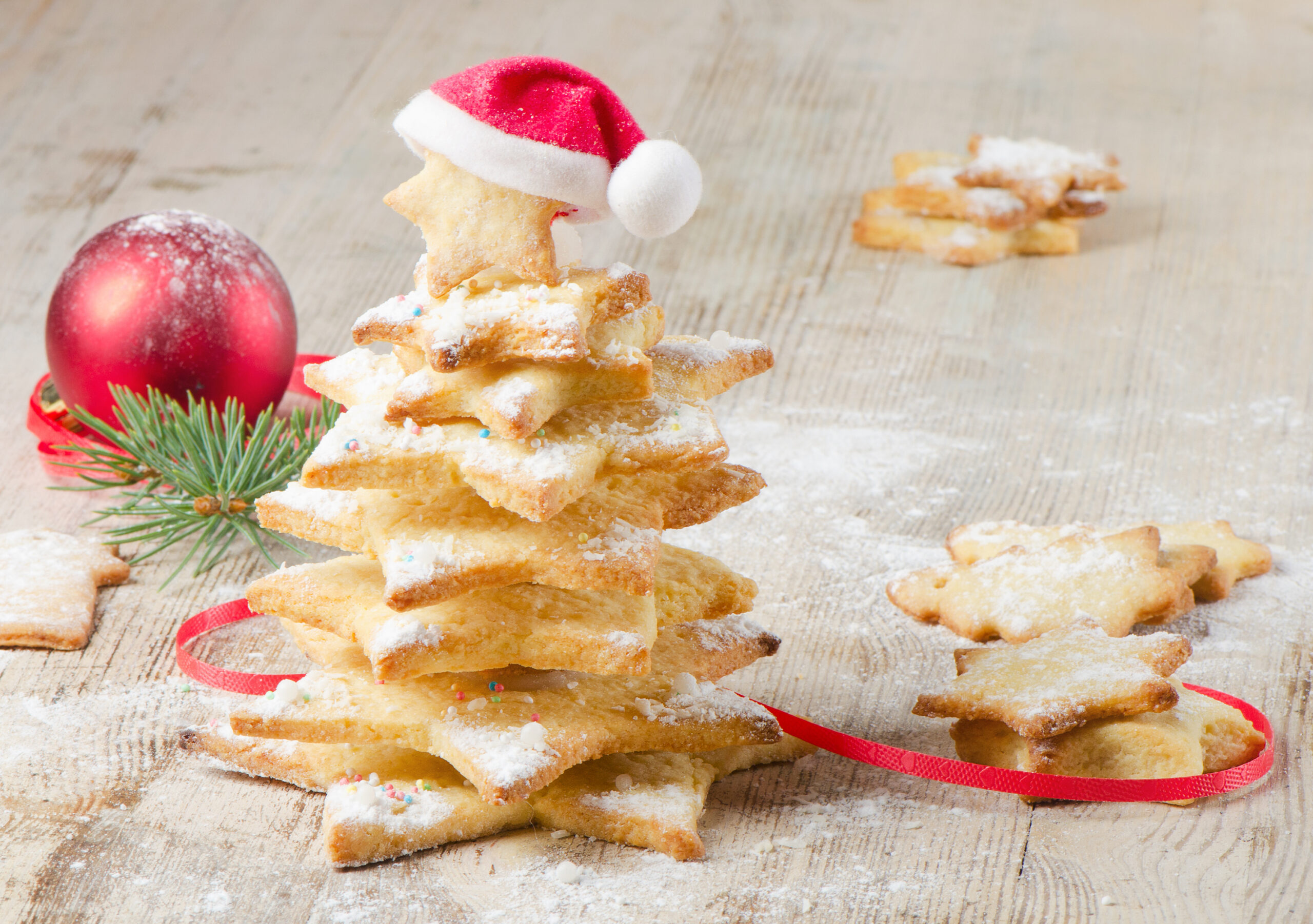 As one of the most common holiday cookie selections, shortbread cookies just scream traditional. You are most like the type of person who loves routine and doing things the way they have always been done. Doing something spontaneous is not something you are used to. Christmas is probably your favorite holiday because as traditions go, this holiday has a lot of them.
Recipe: Shortbread
OATMEAL RAISIN COOKIES: Over the Age of 65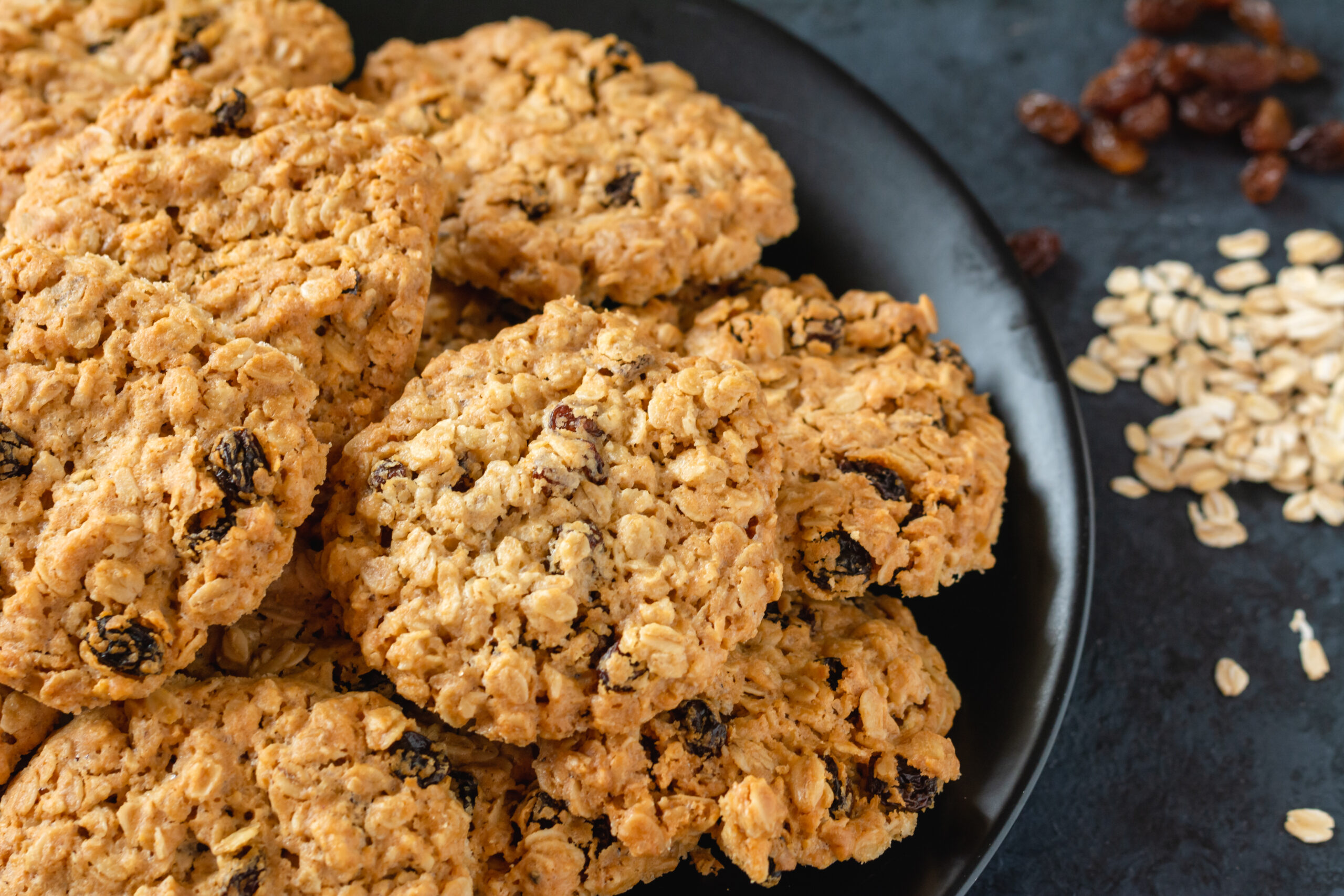 You are most likely the nurturer of the family or group. Oatmeal raisin cookies are always associated with older people, but that doesn't mean you have to be old to like them. It just means that you are probably an old soul or the "mom" of the group. Every friend group needs one, just like every cookie tray needs an oatmeal raisin cookie that you mistake for chocolate chip.
Recipe: Oatmeal Raisin
M&M COOKIES: Young at Heart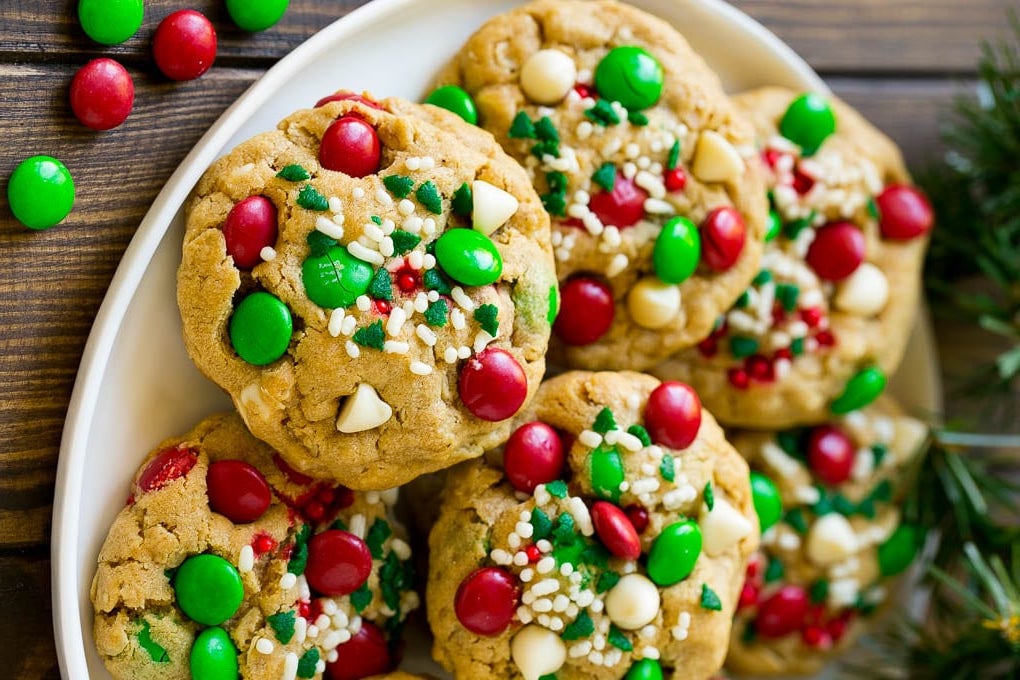 When you see these cookies at a holiday party you probably get so excited like a child on Christmas. The type of person who enjoys M&Ms in their cookies is young at heart and always down to have a good time. You don't take life too seriously which is why people love to have you around.
Recipe: M&M
PIZZELLES: Ambitious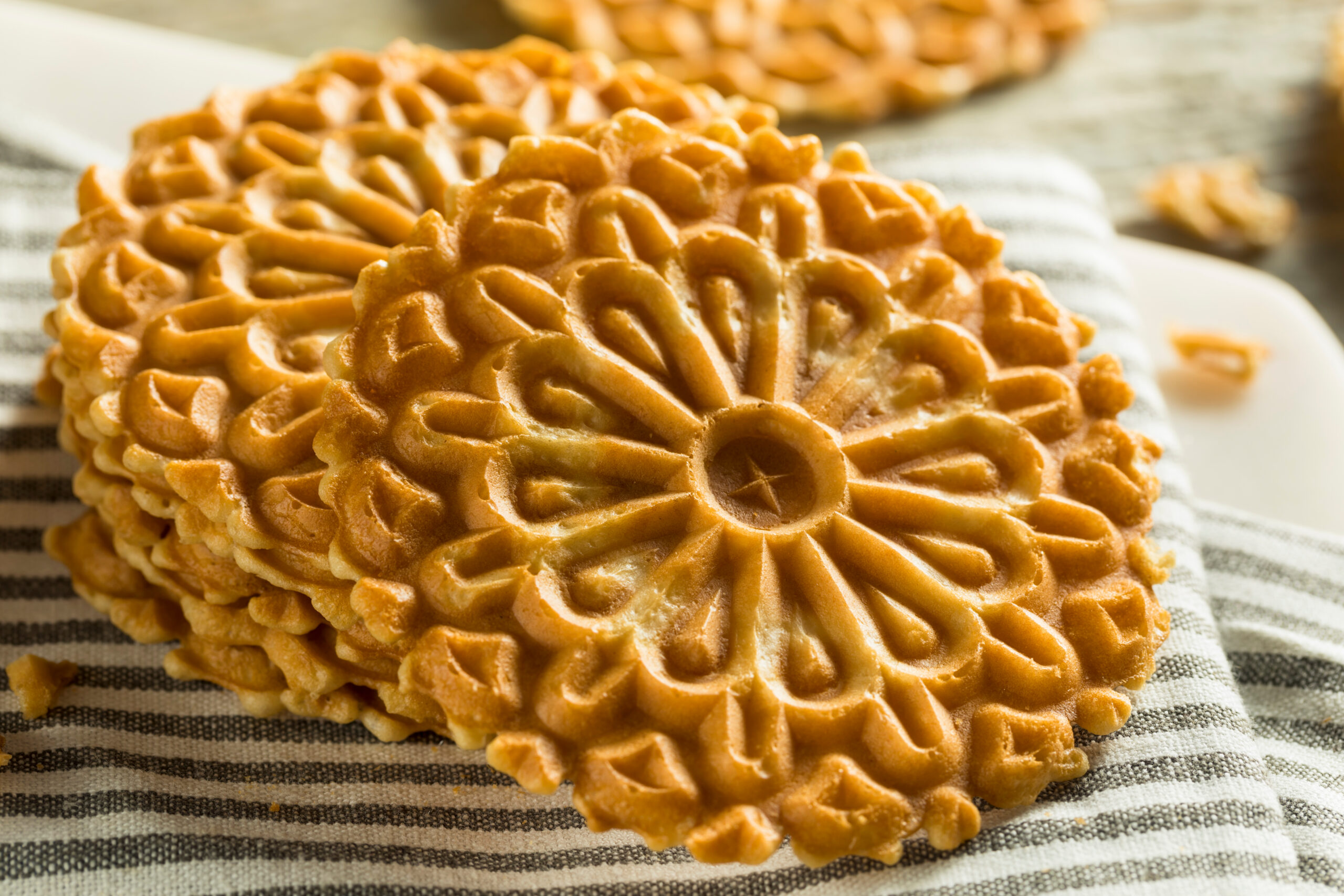 Pizzelles are not an easy cookie to take on. They must be just right. If you use too much anise or almond extract it could all go wrong. That is why people who choose these are ambitious. They love a challenge and know what they want even if they don't always show it on the outside. Everyone gets excited when they see pizzelles just like they get excited when they see you're at the holiday party!
Recipe: Pizzelle
BISCOTTI: Quiet & Moody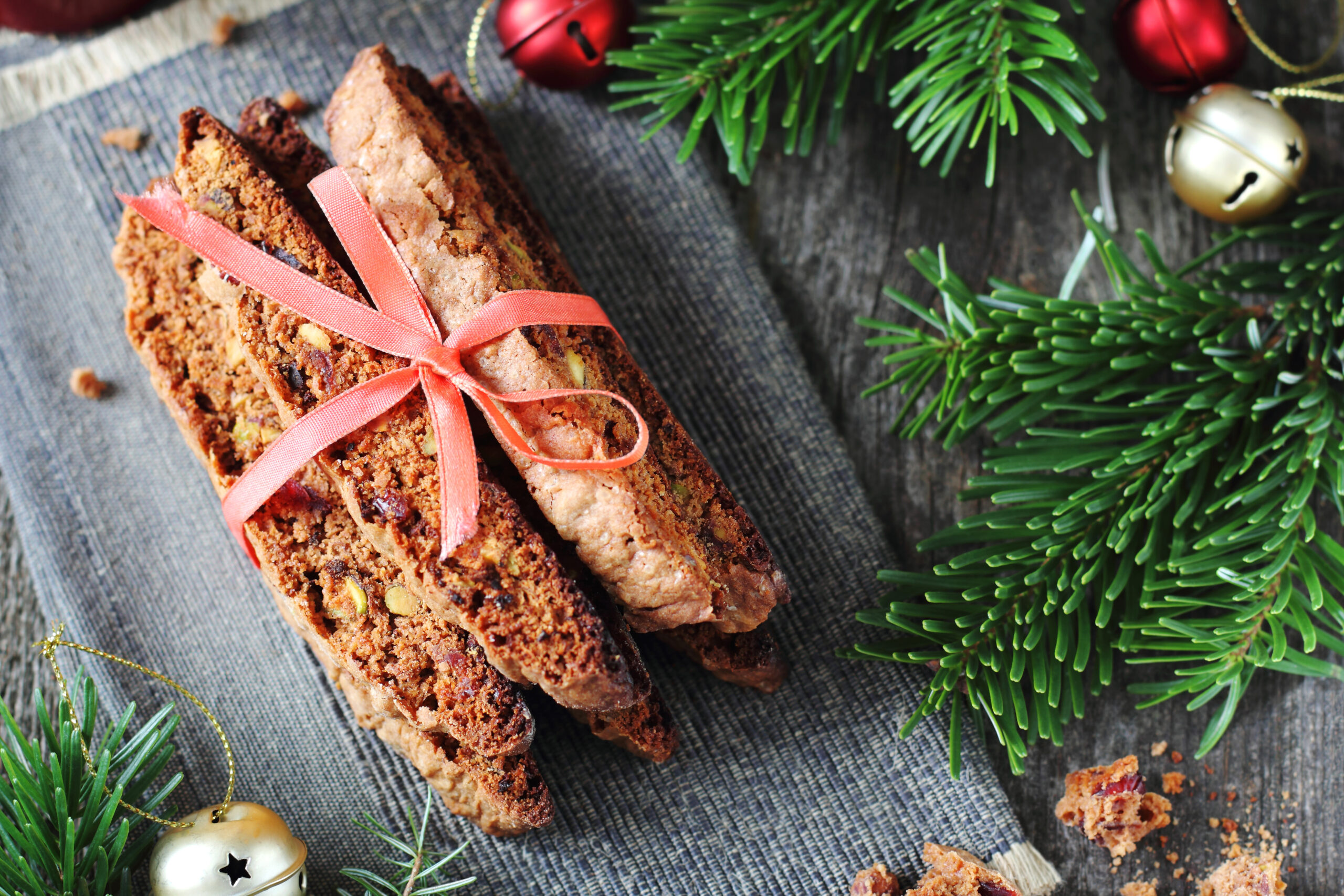 If biscotti is your favorite, then you're "not like other girls". You try to be different and unique, and that works for you. You're most likely a hipster or the type of person who looks too cool to talk to, but once you get past the hard exterior (just like a biscotti), you have a super fun and refreshing personality.
Recipe: Holiday Biscotti
CHOCOLATE PEPPERMINT CRUNCH COOKIES: Diva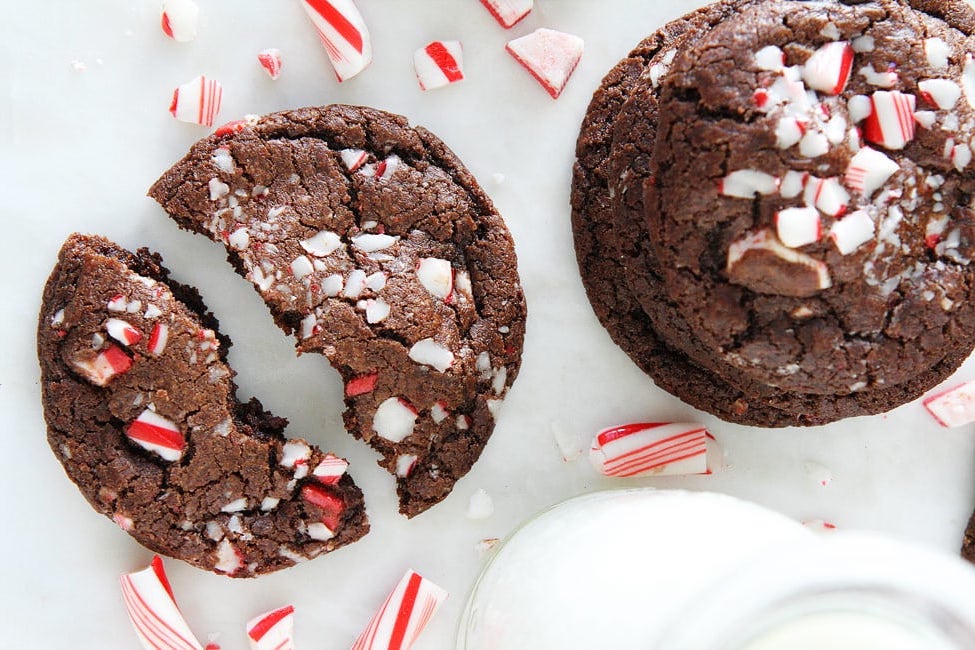 These are the RuPaul's Drag Race of cookies. They "sleigh" all the cookie tray arrangements and are just a more extra version of a mint chocolate cookie. You are most likely the type of person that either loves a show or puts on a show. Just like the added peppermint crunch on top, you love to dazzle. Most likely the best dressed and most stylish of the group.
Recipe: Chocolate Peppermint Crunch
GLUTEN FREE COOKIES: Determined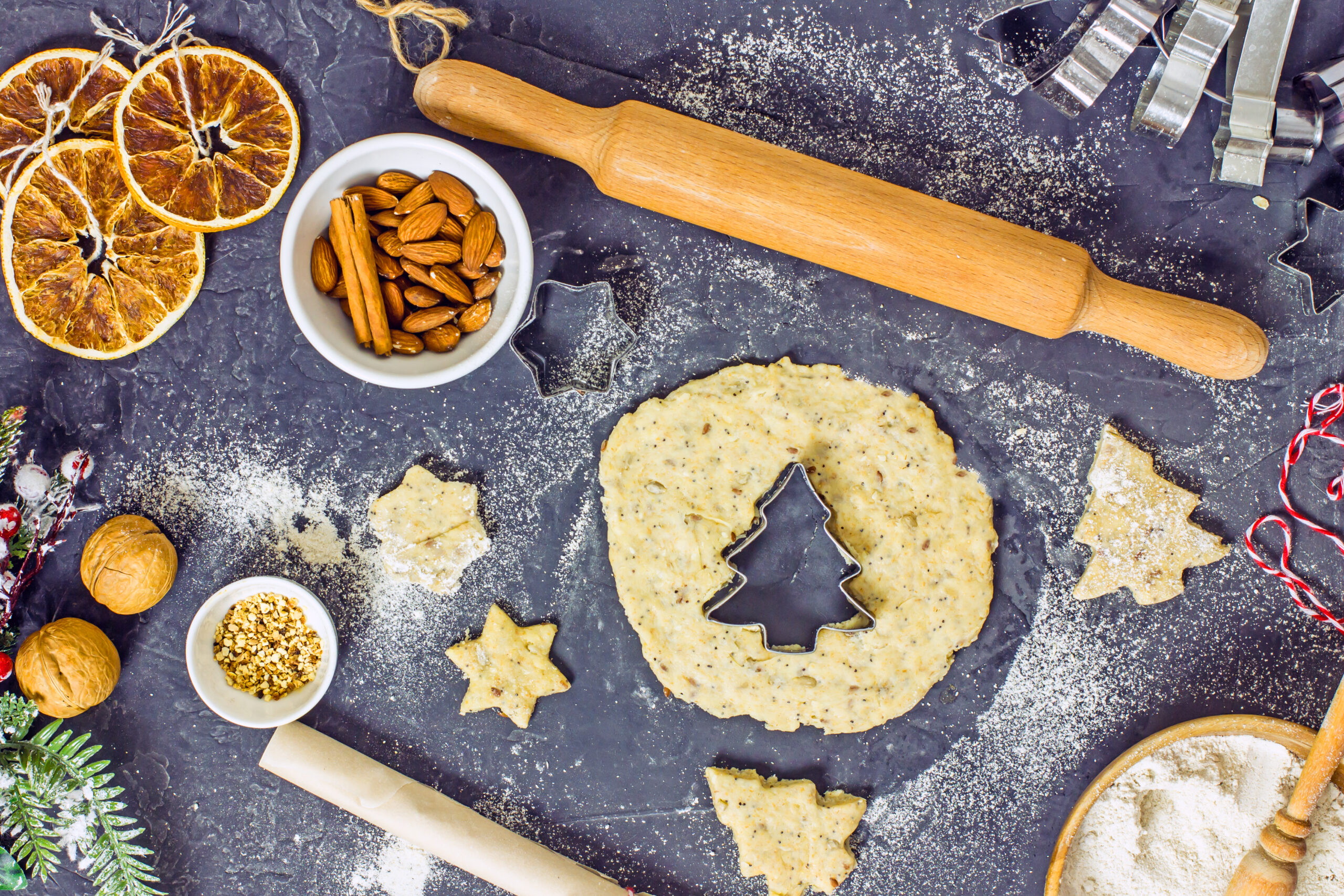 If there is one thing, I know for a fact it is that you're the type of person that doesn't take no for an answer. Determination is your middle name. You won't let Celiac disease stop you from enjoying fresh baked holiday cookies. So, you go out there and enjoy every Gluten free variety of cookie you can find!
Recipe: Gluten Free & Vegan Hot Chocolate Cookies
Check out Hippies & Chickpeas for more delicious vegan and gluten free cookie recipes this holiday.
Be sure to check out the links at the bottom of each holiday cookie listed for amazing recipes for each cookie.