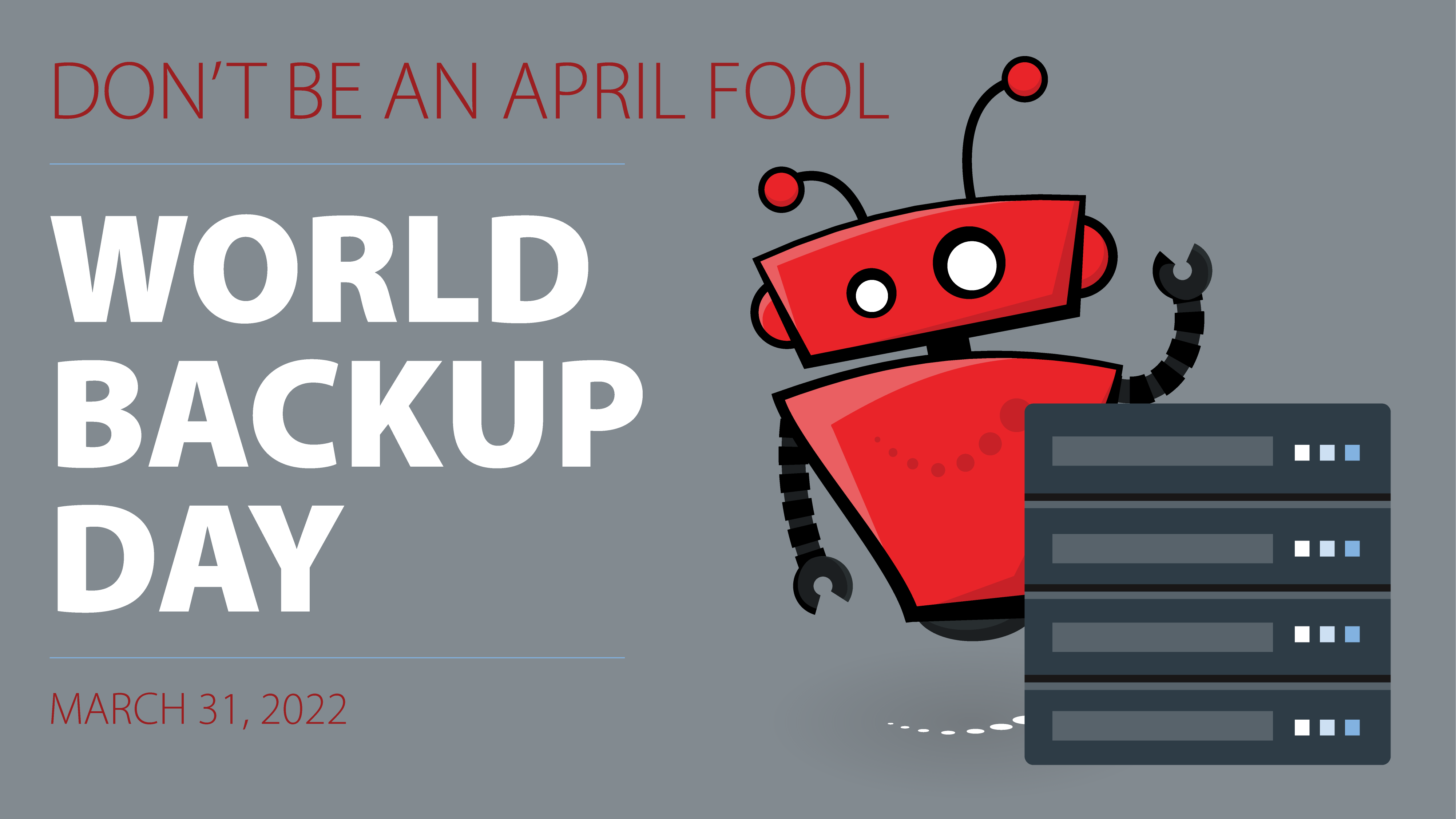 March 31, 2022
Ways to Backup Your Data on World Backup Day
While we are privileged to have access to the latest and greatest computers, what would happen if we lost everything on our computer? Despite what you may think, computer crashes occur more frequently than you might expect. Data recovery can cost hundreds of dollars, and nothing is guaranteed if you try to retrieve everything from your computer. There are times when life gets busy, and it's easy to forget to back up your computer. Join us on March 31st, as we celebrate World Backup Day.
What is World Backup Day?
On World Backup Day, people learn about the importance of regular backups and the increasing role of data in our lives. This independent initiative to raise awareness about backups and data preservation. World Backup Day began in 2011 when a digital consultant saw a Reddit post mentioning someone had lost their hard drive and wished someone reminded them to make a backup.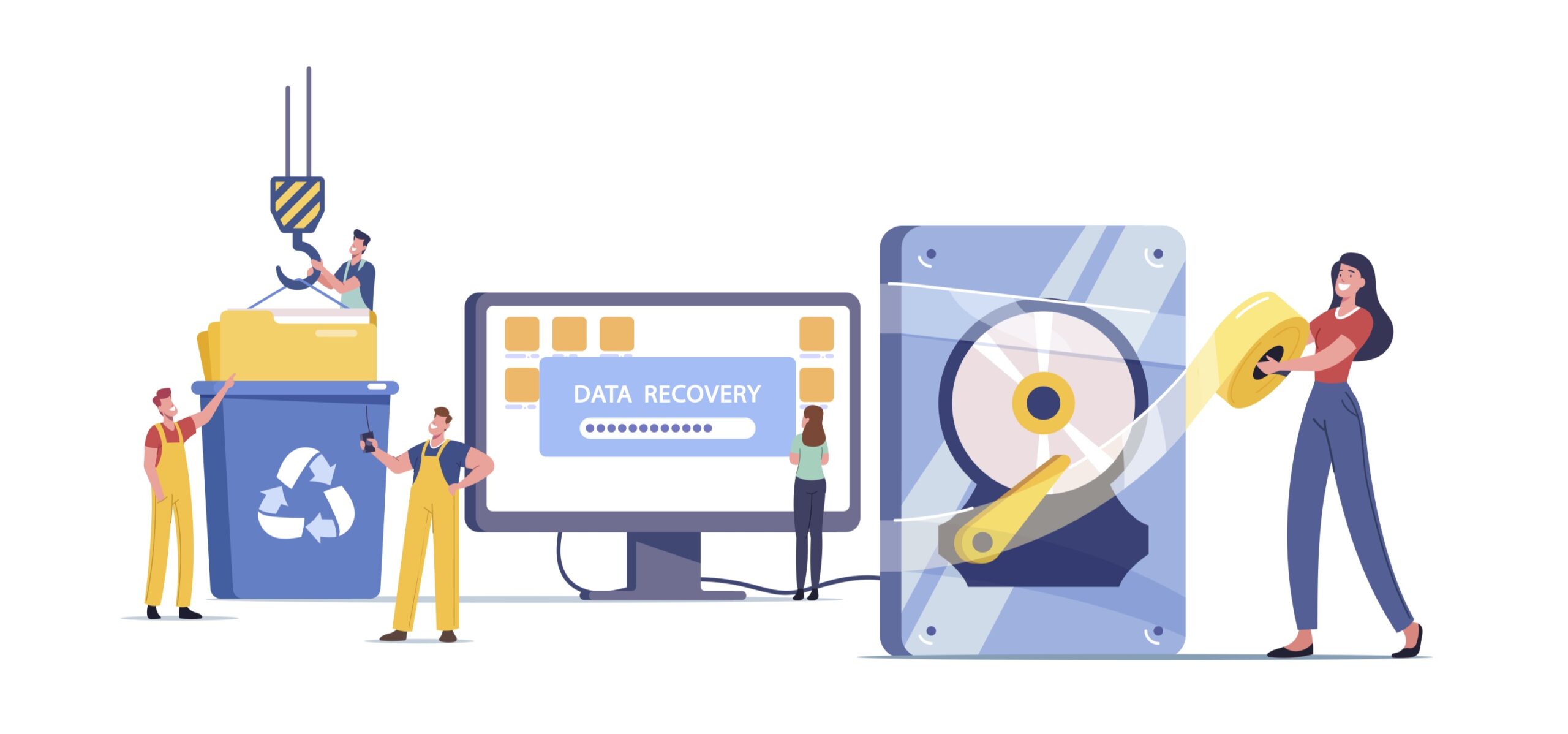 Ways to Backup Your Data:
Backing up your data is easy, but it isn't foolproof. To ensure that your work is completely secure, you should have multiple backup plans in place. It is possible to store and transfer small amounts of stored information with USB sticks and CD drives, but they are not the best source for saving large amounts of data.
A NAS device can be an important component of any backup plan, while cloud storage has the advantage of storing all your information on a remote server. In conjunction, these strategies can protect your data against any type of disruption.
Here is a list of fail-proof ways to back up your data:
Copy everything to a USB stick
Burn it all to a CD or DVD
Use an external hard drive
Print out physical copies
Invest in a NAS (Network-Attached Storage) device
Back up data using cloud storage
How Sierra Experts Can Help!
With Sierra, you can get expert support for everything from setup to monitoring to backup recovery. There are a variety of options available to protect your most sensitive data onsite, offsite, and in the cloud, in case of natural disaster, accidental deletion, or malware exposure. Some of those services include: hybrid solutions, cloud backup, and backup to Sierra Data Centers.
Check out more about Sierra Experts Backup and Recovery Solutions by clicking here.