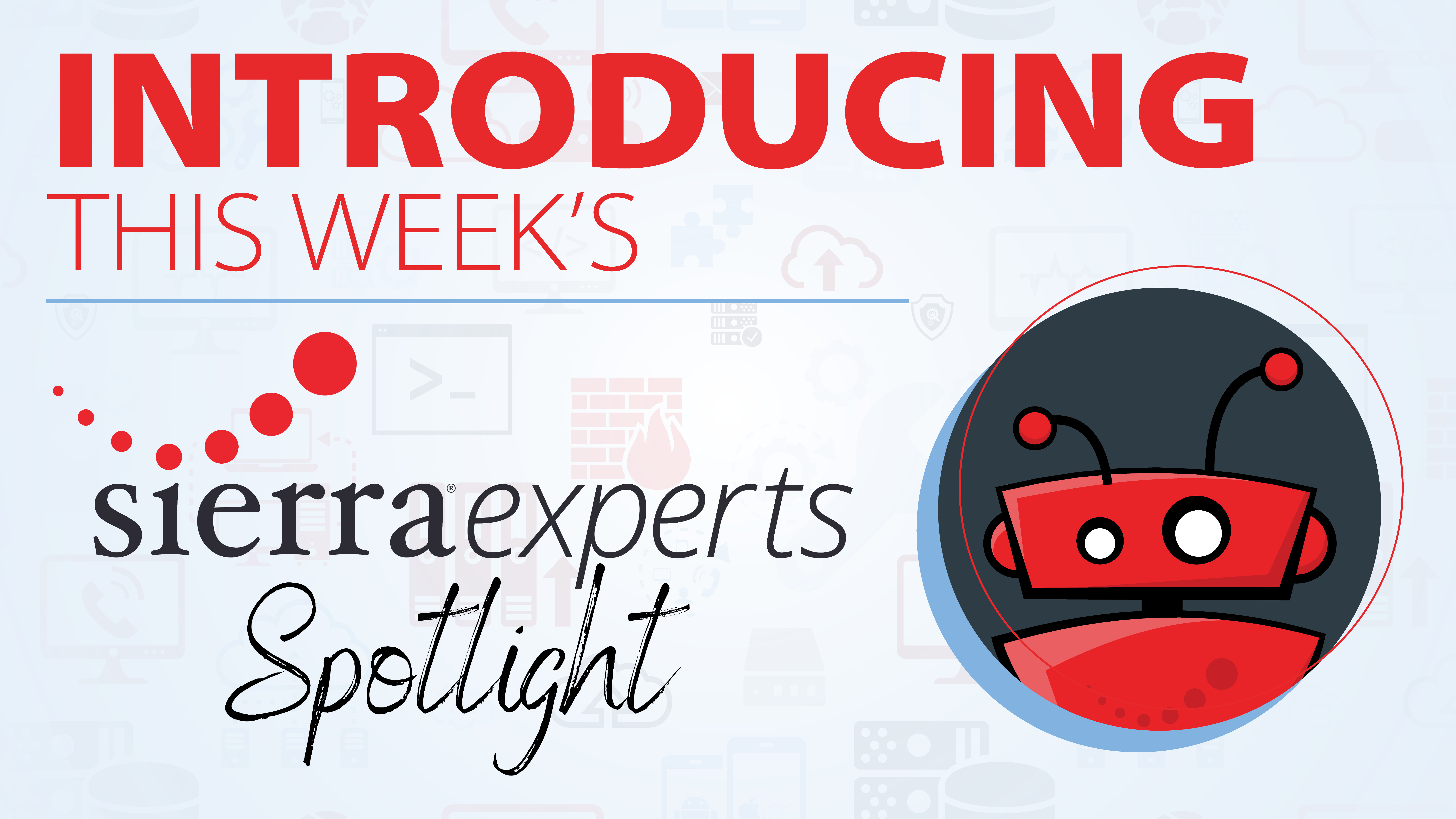 March 9, 2022
Sierra Spotlight: Aaron Brown
Here at Sierra Experts, we take pride in getting to know our employees, we're like a family here! This month we wanted to put the spotlight on one team member, Aaron Brown. Aaron has been with the Sierra family for 13 years working on the Application Development and Development Operations teams.
Prior to joining the Sierra Experts team, Aaron worked at Aethon for several years as a software engineer. He now oversees everything from vast custom software projects to network appliance configurations. In addition to gathering project specifications, he works closely with our development engineers and graphic designers. This allows him to deliver flexible, robust, and aesthetically pleasing software and appliances.
The many reasons Aaron enjoys working at Sierra Experts are evident from his many years spent here. First is the variety of issues he and his team deal with and the challenges they face every day.
"It's like a unique puzzle that keeps things interesting and allows for growth in experience and expertise".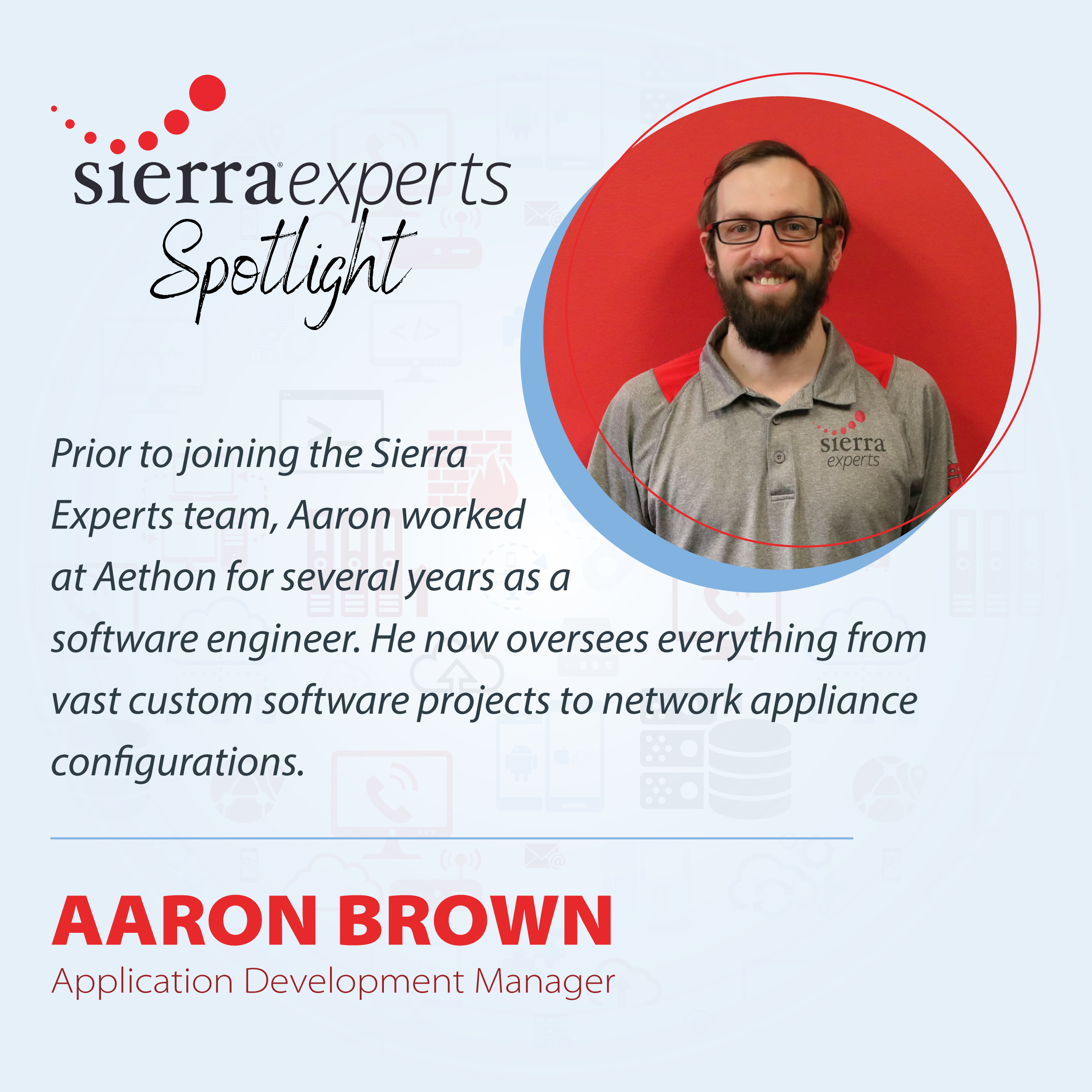 The second is the corporate culture. Aaron said from when he first started with the company it has always felt like a family operation. It is rare to find an organization that genuinely cares about its employees in the way Sierra Experts does and he feels very blessed to work with some truly wonderful and talented people as a result.
One thing that everyone here appreciates most about Aaron is his ability to have the perfect meme to send for any conversation or moment.
"I consider myself the office memelord and can't resist parroting a good inside joke".
Here are a few of his favorite memes: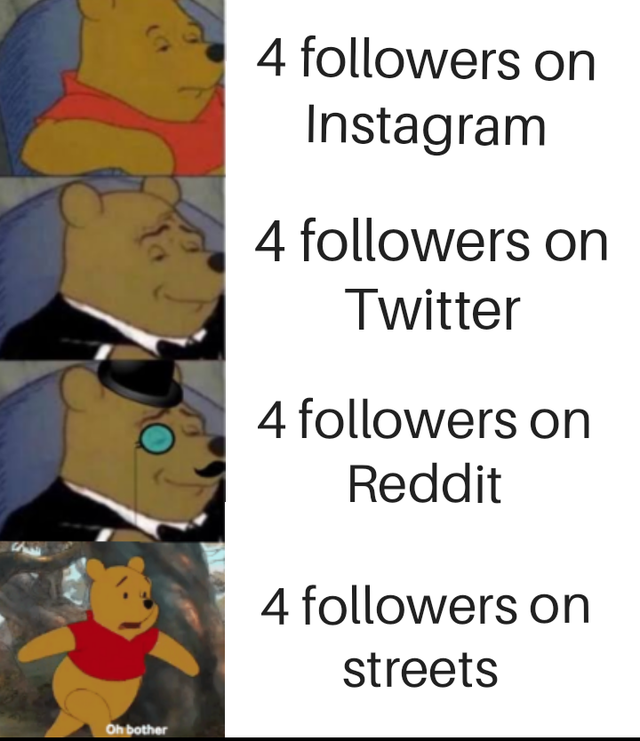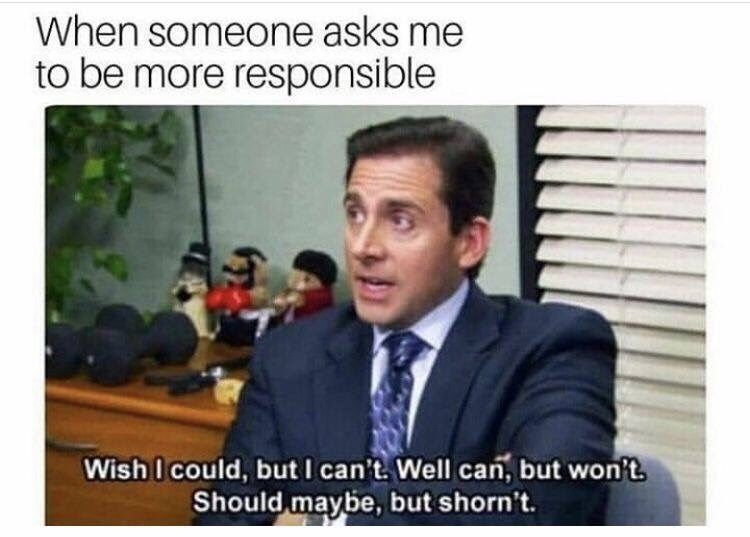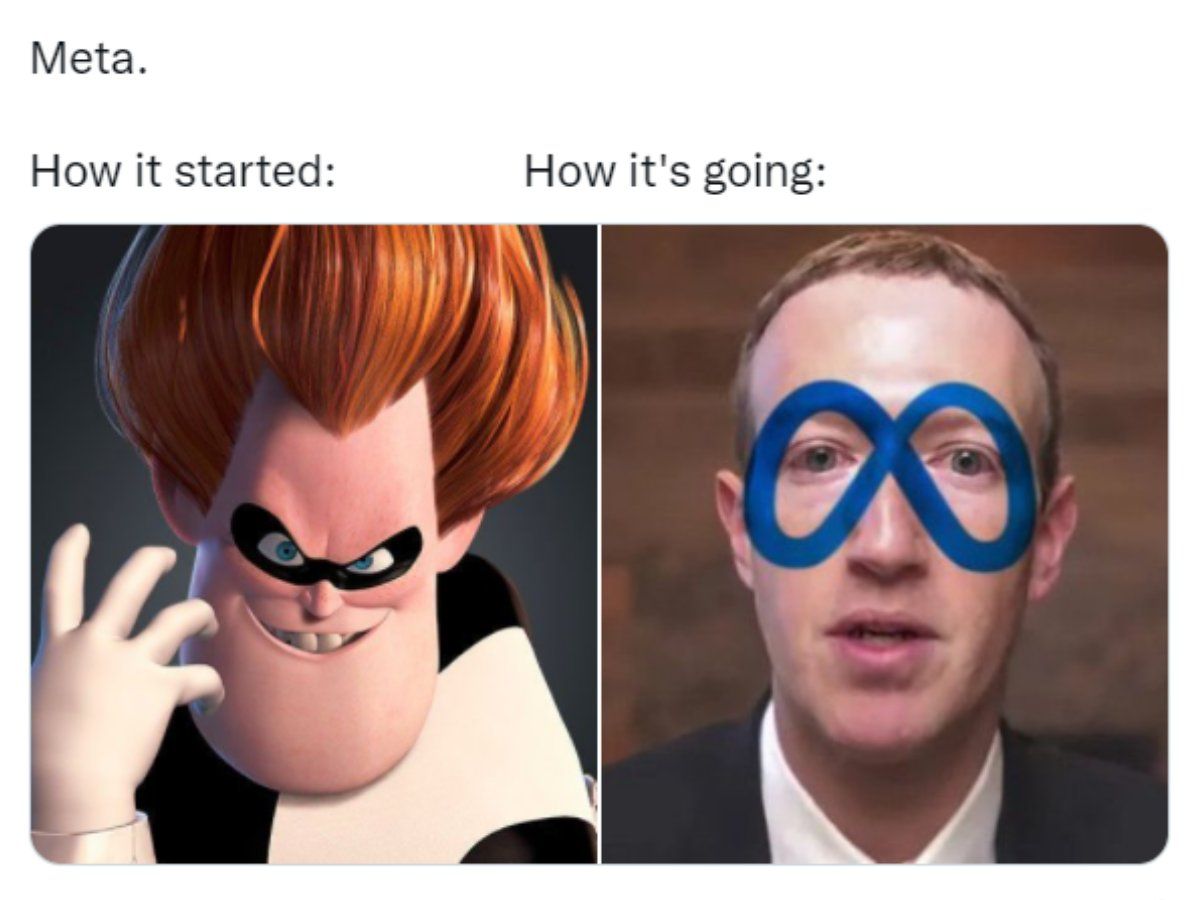 Sierra Experts is so lucky to have Aaron on the team. He is not only amazing at his job, but he is an amazing person who always goes above and beyond for those around him. In addition to providing you with quality service, Aaron will also provide you with information about Sierra's application based offerings.