Ensure the most efficient traffic distribution and performance across multiple servers.
What is Sierra ADC Load Balancer?
Load balancing is used to optimize the use of multiple resources. The workload is distributed across multiple servers, ensuring that no single resource is overloaded. ADCs have additional features, like monitoring server availability and providing fault tolerance, along with security features.
Sierra ADC Load Balancer is available as either a physical or virtual appliance. It provides high availability, peak performance, and configurable load balancing at an affordable price.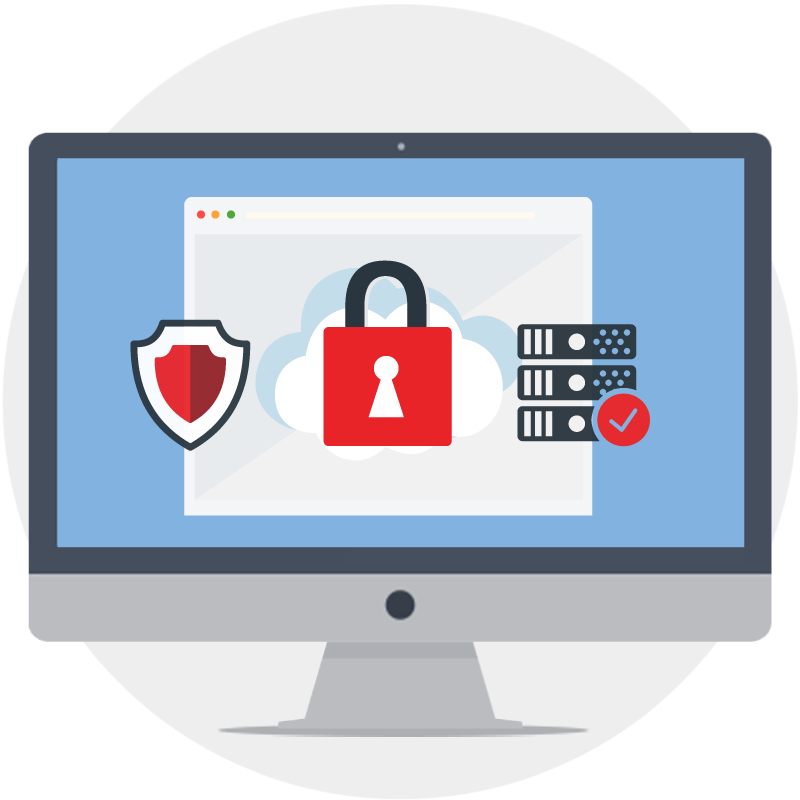 Features
Physical hardware or virtual machine (VM)
Layer 4/7 support
HTTP Caching
Single-sign-on, AD integration
SSL Offloading
Data compression
DDoS protection
Microsoft Exchange and Lync compatible
Content routing
Global Server Load Balancing (GSLB)