Keep your website up-to-date, fresh, and engaging.
Why Wouldn't I Update My Website Myself?
If your business has a fully custom website, updating it may require a deep knowledge of coding, and a significant portion of time.
If your website was developed by an external company, you may have to jump through hoops to have changes made.
Even content management systems like WordPress can become complicated when changing visual or functional aspects other than text content.
We make the process simple. No learning code, no waiting a month. Just call or email us, and your updates will be made quickly and correctly.
Website Management and Updating Services
Maintaining your website doesn't have to be a full-time job. Sierra can: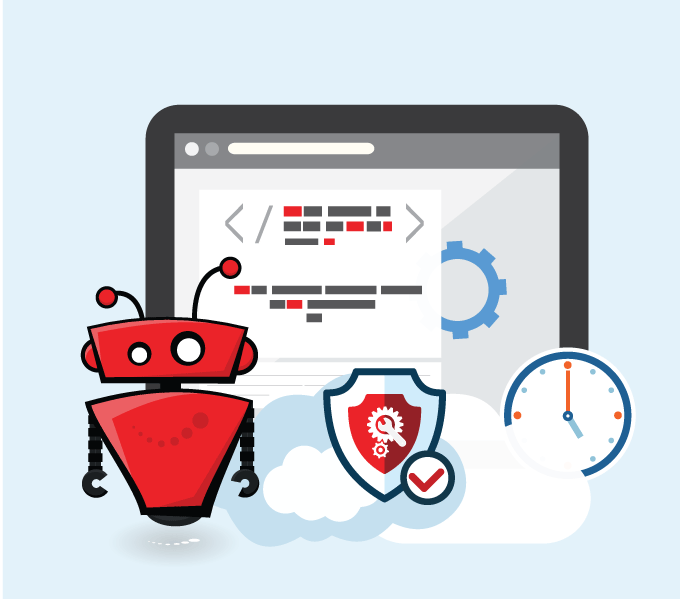 Features
Quick turnaround time
Expert front-end and back-end development
Aesthetic design
Fast Turnaround
Structured Quality Assurance process