Ensure the speed and reliability of your website, with Sierra.
How do I Pick the Right Website Hosting Solution?
Options are abundant with website hosting. Not all solutions are created equal, though.
Your business website needs to be fast. Visitors to your website will navigate away from your page if it doesn't load quickly. Having a slow website reflects poorly on your company's reputation, as well.
Even worse, you could lose money for every minute that your website goes down.
Get website hosting that was built for business. Sierra offers fast, reliable website hosting that scales with your usage.
Website Hosting Services
Sierra offers one of the best choices in website hosting: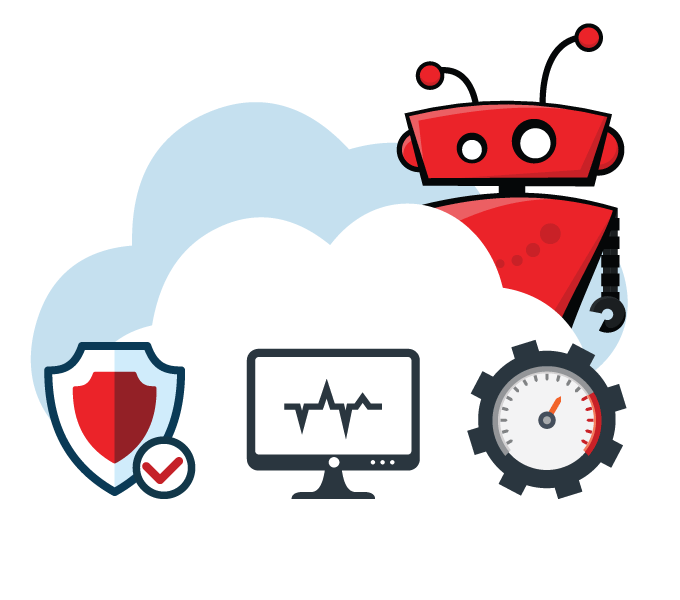 Features
99.997% uptime
Metered usage
Linux and Windows available
Expert 24/7/365 support available