Protect your most valuable data in case of an accident or emergency.
Don't Leave Your Data Vulnerable
These things can happen to any organization:
Accidental deletion of files
Malware infection
Fires, floods, earthquakes, and other natural disasters
Every company should have a plan in place to handle the tough situations when they arise, or you risk losing everything from financial data to important documents.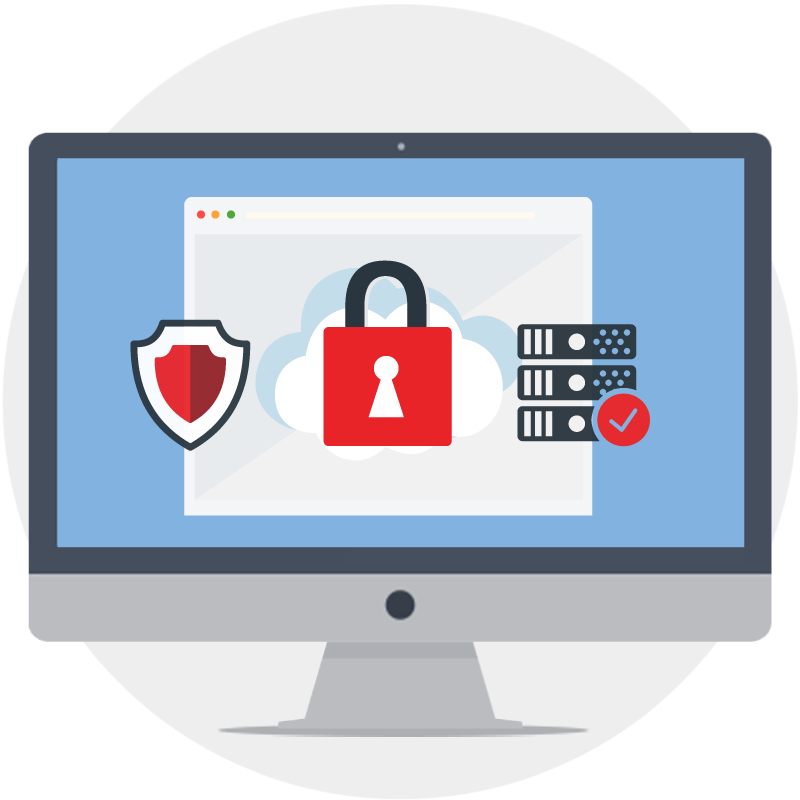 Why Pick Sierra?
Sierra offers a variety of backup and recovery solutions, all with expert support, and assistance with everything
from setup and configuration to monitoring and management.
Redundant Data is Safe Data
Are you looking for a better way to replicate and safely store your data in case of a natural disaster, accidental deletion, or malware? Sierra provides a variety of options to protect your most vital data onsite, offsite, and in the cloud.
Related Resources
Backup & Disaster Recovery Infographic
Learn more about the types of data loss and what you can do to protect your data and your business.
Disaster Recovery Checklist
Use this checklist to guide you through you disaster recovery process.
Learn more about Sierra's firewall monitoring services.
Learn more about Sierra's Managed Services.
Learn more about Sierra's Monitoring Services.
Ransomware Stats Infographic
Check out these ransomware statistics that all businesses must know.
Server Management Infographic
Learn more about saving time and money with Server Management from Sierra.