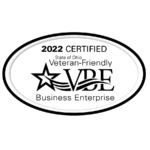 The State of Ohio's Veteran-Friendly Business Enterprise (VBE) Procurement program provides preference or bonus points to certified companies that compete to contract with the state to supply the goods or services it needs, including eligible construction services.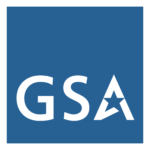 Sierra Experts has been awarded a GSA Schedule 70 contract by the U.S. General Services Administration (GSA). The GSA's IT Schedule 70 is the government's go-to source for IT acquisitions. GSA uses IT Schedule 70 to deliver a full range of IT solutions including hardware, software, maintenance, network services, cybersecurity, professional IT services, and more.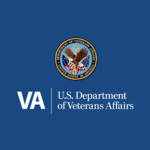 VA provides veterans with world-class benefits and services that they have earned – and do so by adhering to the highest standards of compassion, commitment, excellence, professionalism, integrity, accountability, and stewardship.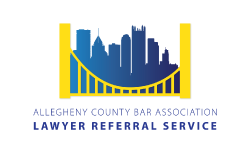 ACBA empowers members; promotes a just, accessible, and inclusive judicial system; and serves as a resource to the legal profession and the community at large.

PAR is a nonprofit organization dedicated to building the capacity of the private sector to fully support Pennsylvanians with autism and intellectual disabilities according to their needs.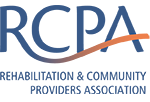 RCPA is a trade association whose members offer mental health, intellectual disability, and addictive disease treatment and services; medical, psychological, social, residential, educational, vocational, and employment rehabilitation; other related human services.

PHCA advocates for compassionate, quality long-term care for Pennsylvania's elderly and disabled residents.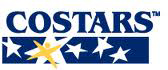 COSTARS is the Commonwealth of Pennsylvania's cooperative purchasing program administered by the Department of General Services (DGS) Bureau of Procurement. The COSTARS program provides registered local public procurement units as well as state-affiliated entities (together "members") and suppliers a tool to find and do business with each other effectively through the use of a contract established by DGS.

VeteranOwnedBusiness.com is a comprehensive, user friendly directory of small, medium and large businesses owned by veterans, active duty military, reservists and service-disabled veterans.

The Technology Council of Pennsylvania is the Harrisburg-based trade association dedicated to growing and developing the Commonwealth's technology industry.

The PAACC provides a wide offering of networking events, legislative functions, educational and professional development programs designed to help members grow and thrive.

The Master IT Services Invitation to Qualify (ITQ) is a statewide, multiple-award contract that provides agencies a fast and efficient way to procure IT services from pre-qualified vendors. Procedures for using the IT ITQ are based on the cost of the project.
Buy Pittsburgh First exists to bring awareness to local companies in Western PA.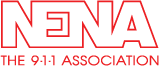 NENA: The 9-1-1 Association improves 9-1-1 through research, standards development, training, education, outreach, and advocacy.